Gemini Horoscope December 2021: It's a quiet end to the year for the natives of Gemini. If there are tunings or adjustments to make, they will be done before the end of the month.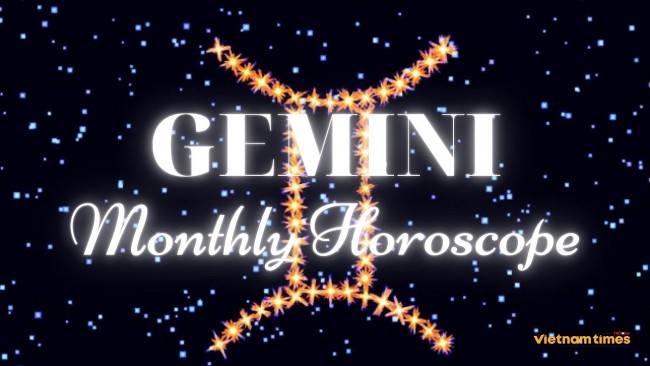 Gemini Horoscope November 2021: this month is just a case of keeping hard at it tidying up routine jobs, and resolving the odd problem.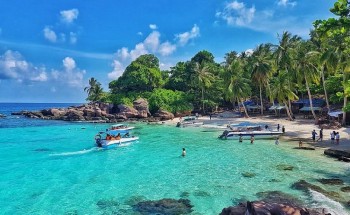 National
Vietnam News Today (Jan. 18): Vietnam confirms 21,691 new local Covid-19 cases; Logo marking 30 years of Vietnam-RoK diplomatic ties unveiled; Phu Quoc represents golden hope for Vietnamese tourism rebound; Int'l searches on Vietnam tourism reopening on the rise.