Enter the imaginary world of Irish painter Catherine Tomkins as she is inspired from her second home, dreamy and spiritual Hanoi, to the canvas in her latest solo exhibition: "Companion".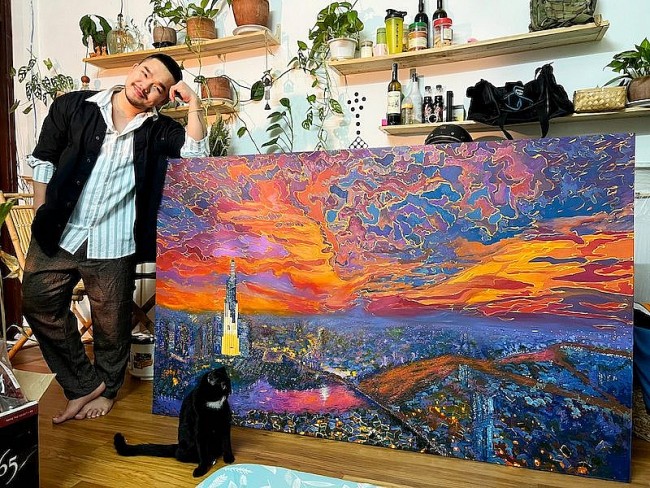 An exhibition showcases the history of Vietnamese architecture through beautiful and colorful painting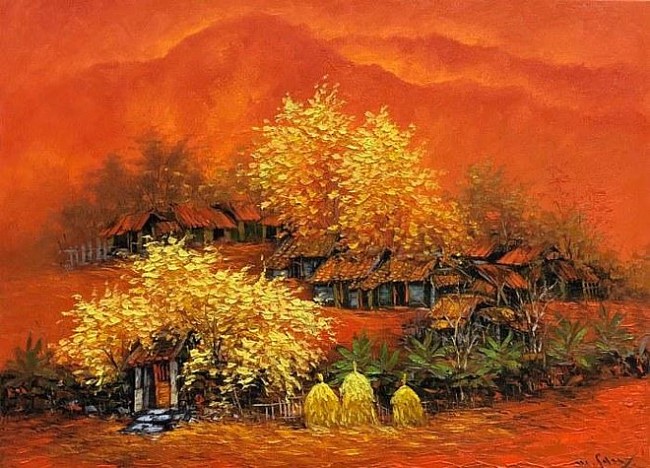 50 oil painting artworks exhibited in Hanoi until Sunday, Nov. 14 by solo artist Nguyen Minh Son.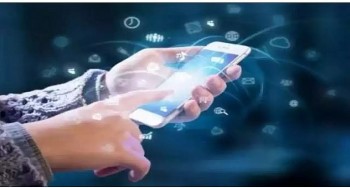 World
The Indian government has blocked as many as 232 apps operated by foreign entities, many of them Chinese, for being involved in betting, gambling and unauthorised loan services.