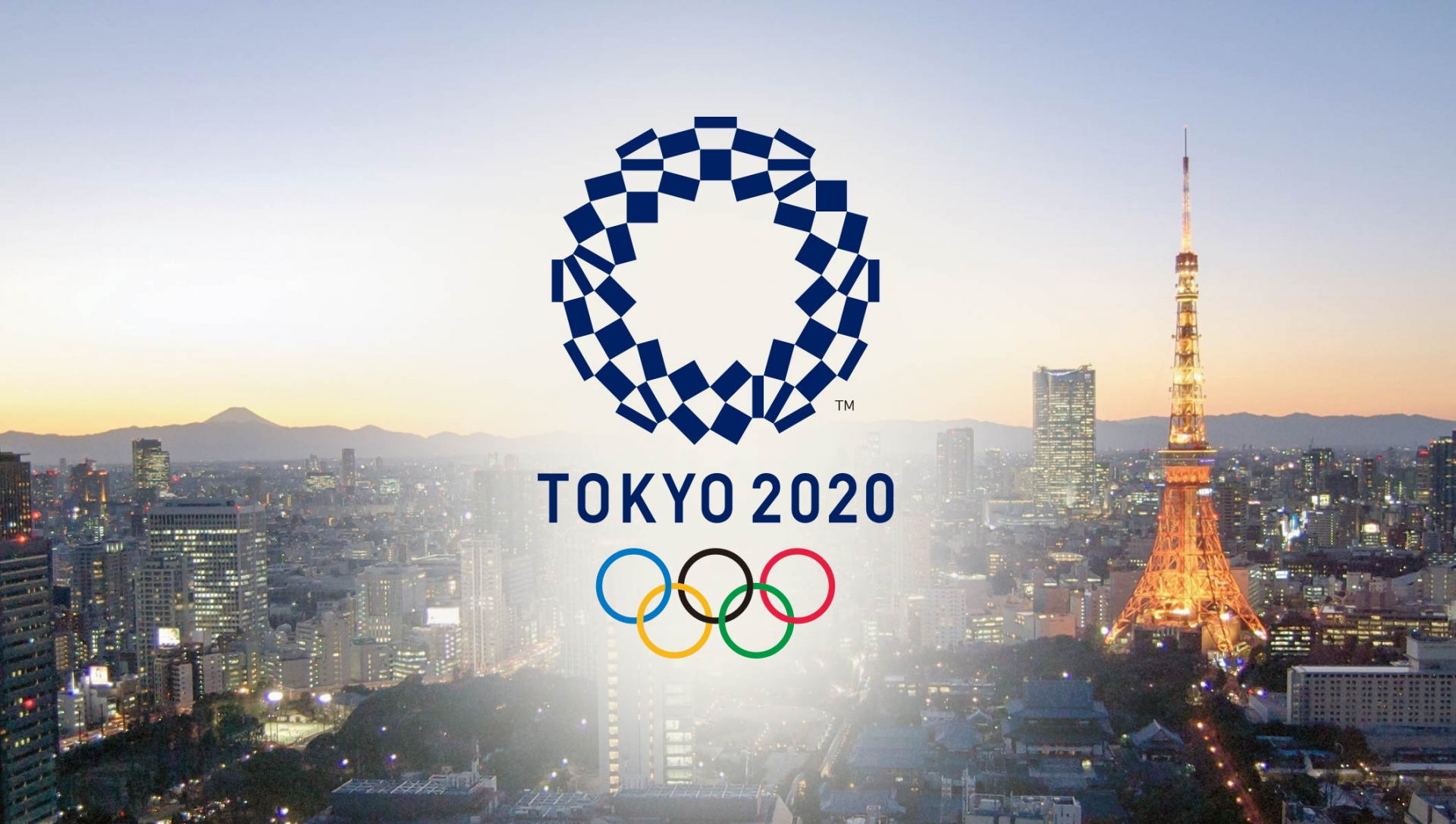 The 2020 Summer Olympic Games will take place in Tokyo between July 23 and August 8. They were postponed last year due to the Covid-19 pandemic. Here is how you can watch and live stream the games if you live in Canada.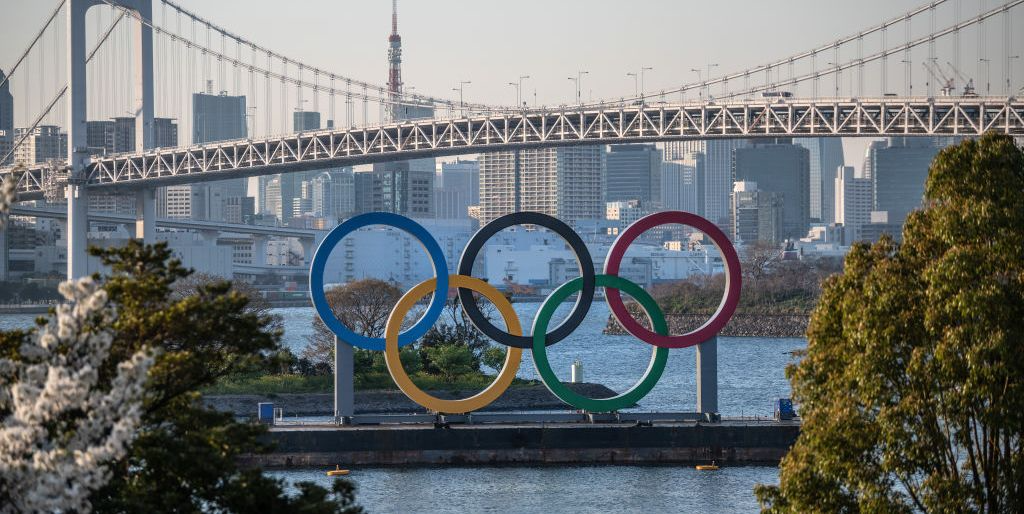 The 2020 Summer Olympics and also known as Tokyo 2020, is an upcoming international multi-sport event scheduled to be held from 23 July to 8 August 2021 in Tokyo, Japan.
Friendship
In Da Nang, the Vietnam-Laos Solidarity and Friendship Year 2022 was celebrated on July 2. Collectives and individuals of the Lao Women's Union were also awarded medals of Vietnam.