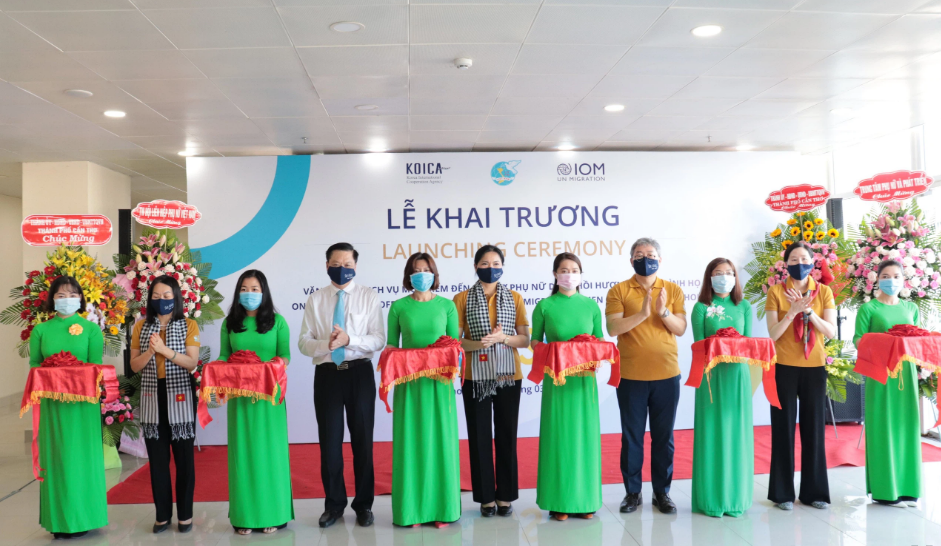 The one-stop service center (OSSC) was launched for returning migrant women in the Mekong Delta city of Can Tho on March 3.
A workshop to build a policy to support returning migrant women and their families and launch the "One Stop Support Office" (OSSO) recently held in Hanoi by the International Organization for Migration (IOM) Vietnam, in collaboration with the Vietnam Women's Union (VWU).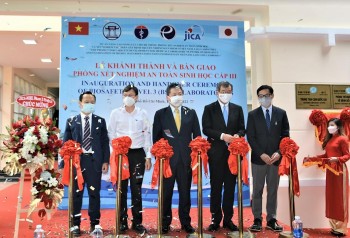 Friendship
The Pasteur Institute in Ho Chi Minh City (PI HCMC) hold an inauguration of its new Biosafety Level-3 Laboratory (BSL-3) on January 17th, 2022. For this new laboratory, the Japan International Cooperation Agency (JICA) has supported the main materials and equipment such as the air conditioning system, the wastewater treatment system, and the two-door autoclave, with a total value of 200 million yen (nearly 40 billion VND).