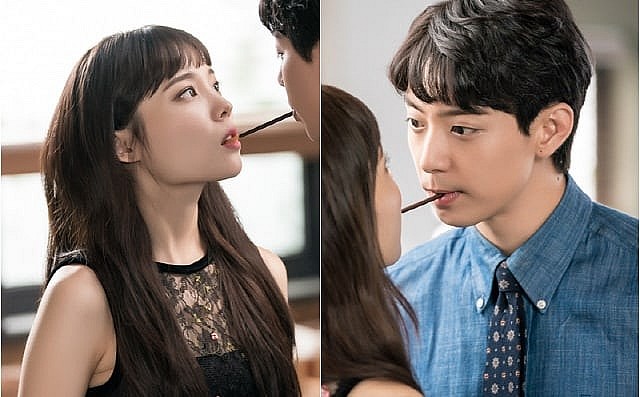 Single's Day is coming and here's how people around the world celebrate.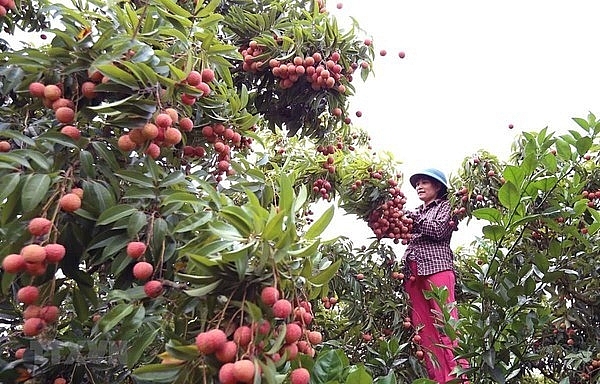 E-commerce and logistics is the future of the postal sector, as authorities pushed development of the digital economy.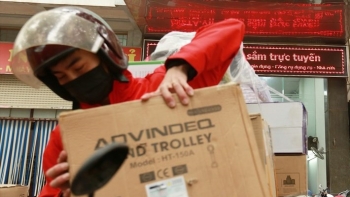 As COVID-19 escalates, Vietnamese consumers favor online shopping. Online sales therefore have risen sharply.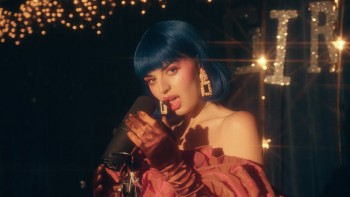 Handbook
2021 is the year of the top debut songs and music of the most talented singers, from Adele, Lil Nas X to The Weeknd. To celebrate the year's end, don't forget to add these best songs to your list.