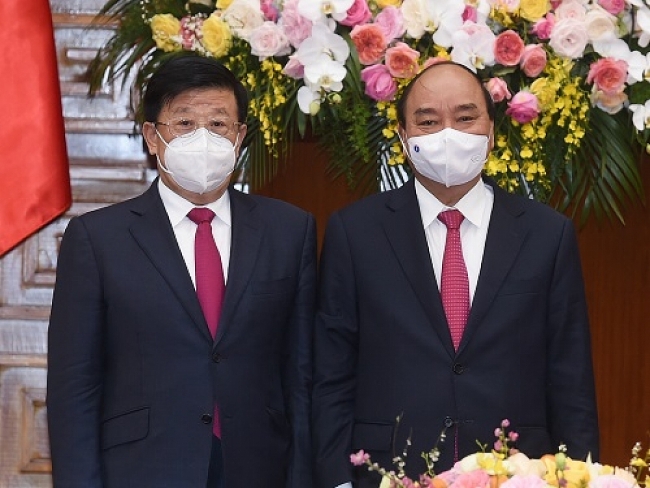 Vietnam always places importance on maintaining friendly ties and developing a comprehensive strategic co-operative partnership with China as an unwavering part of foreign policy, as well as being a strategic choice and top priority for the country.
A conference has been held in Moscow to discuss the outlook of the Eurasian Economic Union (EAEU) and the role of Vietnam and Belarus in the expansion of the Asia-Europe development space.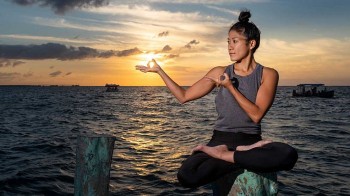 Overseas Vietnamese
With a view to inspire greater compassion, kindness, and empathy in the world, Caroline Vo left her high-paid job and came up with the idea to build an online yoga practice community.