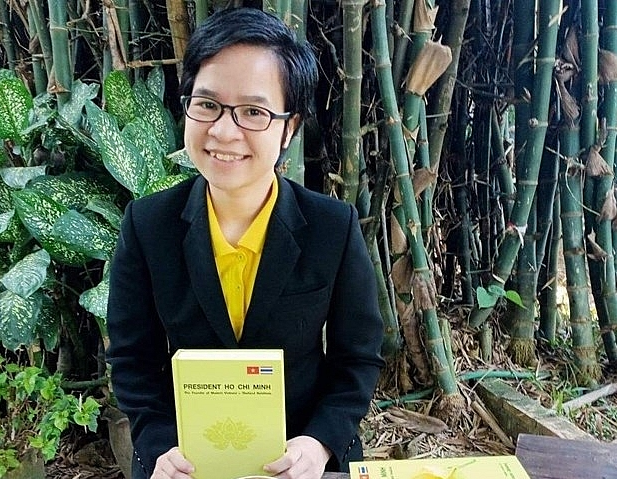 Patriotism was 'seeded' by President Ho Chi Minh when he lived and worked in Thailand and has been promoted by overseas Vietnamese ever since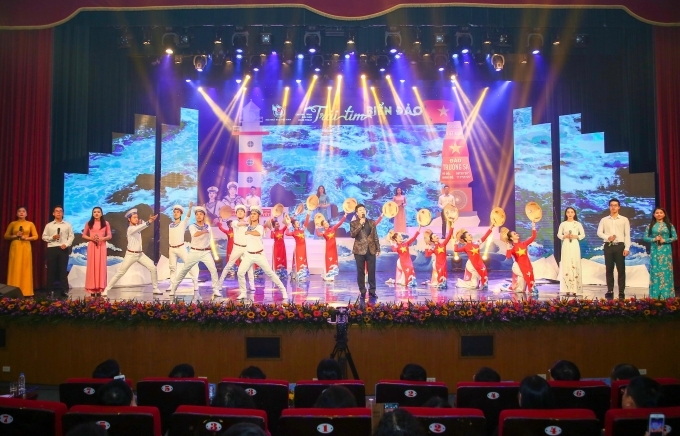 On the evening of March 27, the Vietnamese Journalists Association cooperated with other relevant units to hold an art program namely "The Heart Towards Seas and Islands 2021" at Au Co Theater, Hanoi.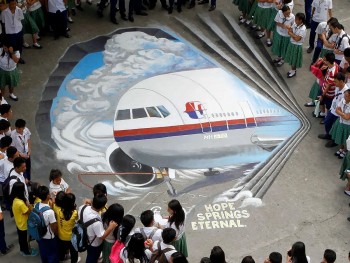 World
The world might never know what really happend when these planes went off the radar. Let's take a look at some of the unsolved mysteries of aircraft disappearances.