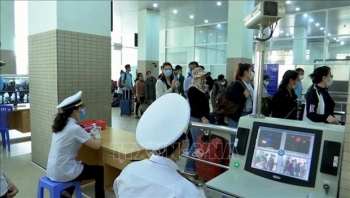 Cambodia has asked for Vietnam's coordination to ensure uninterrupted cross-border transport of goods amid the COVID-19 epidemic.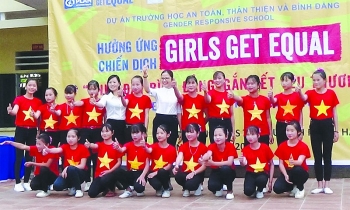 Ms. Pham Thu Ba - People and Culture Manager at Plan International Vietnam granted an interview to Vietnam Times newspaper during which she pointed out various issues her organization need VUFO and PACCOM support.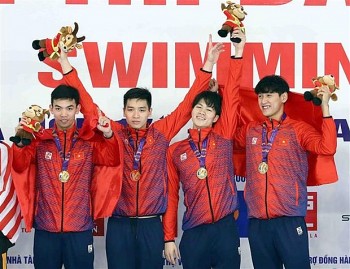 Focus
As of May 17, Vietnam's sport teams gained a total of 234 medals, continuing to top the chart.