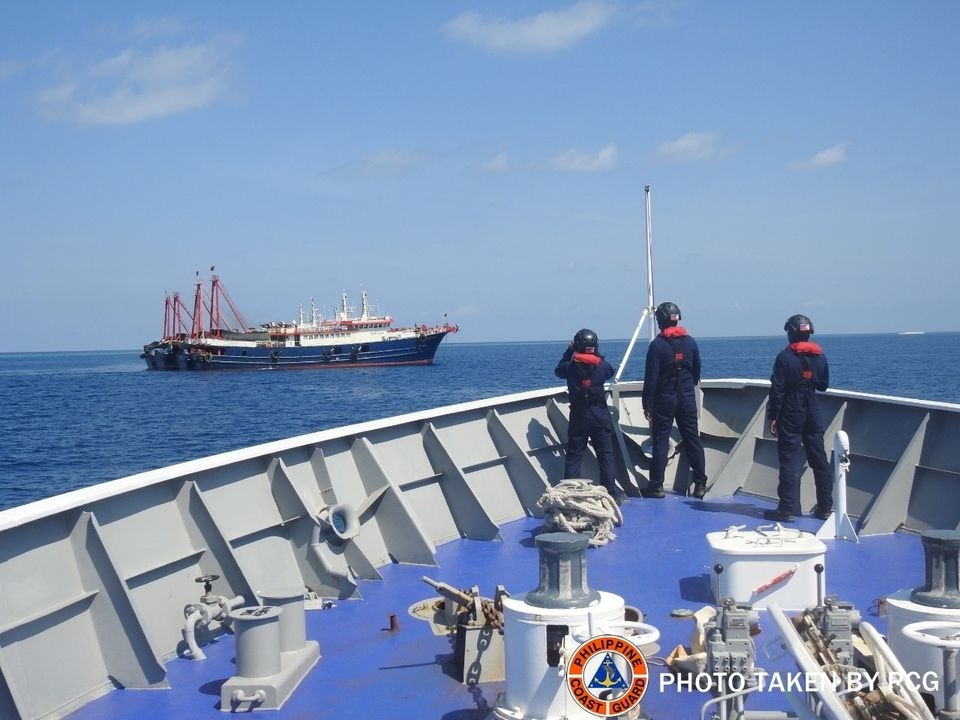 The Philippines has protested China's continuing "illegal presence and activities" near an island in the South China Sea held by the Southeast Asian nation, the foreign ministry said on Saturday.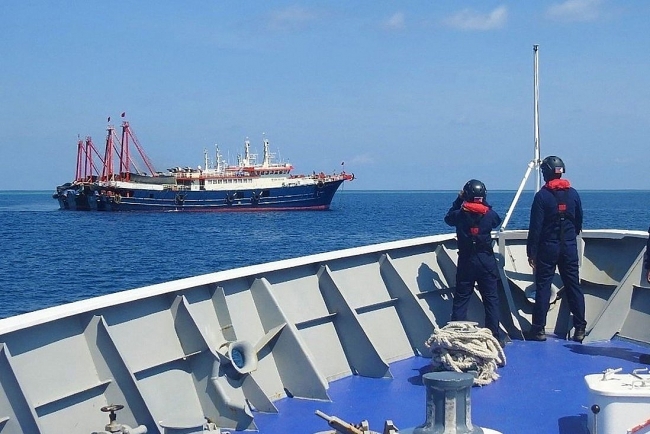 The two countries just held "friendly and candid" talks on the South China Sea, said the Philippines' foreign ministry, Reuters reported Saturday.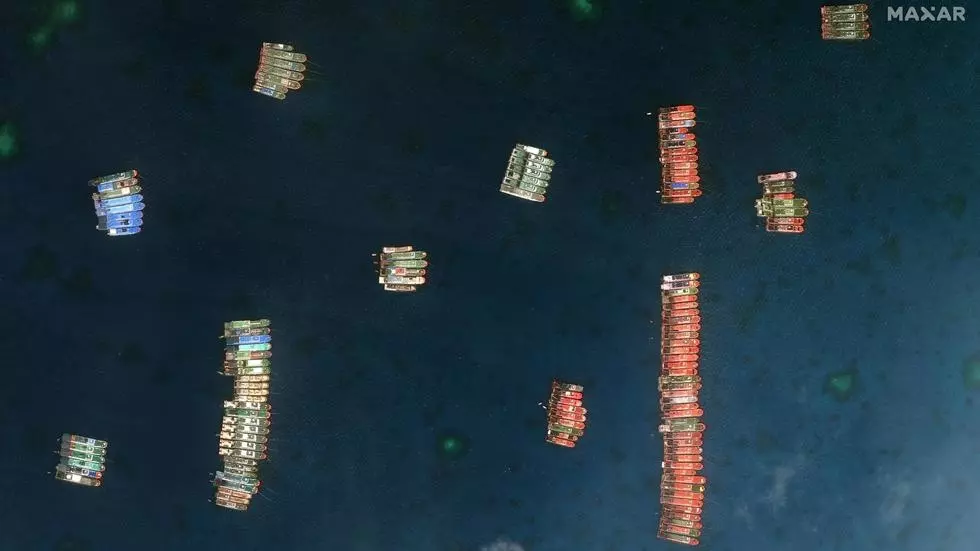 On Thursday, Philippines said it would keep "all our options open" as a response to Beijing grows over hundreds of Chinese vessels in the contested South China Sea.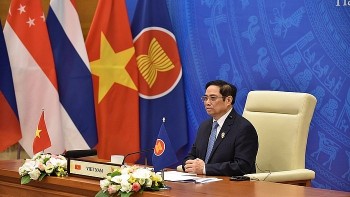 Friendship
Prime Minister Pham Minh Chinh spoke highly of Australia's assistance to ASEAN member states in the fight against Covid-19 pandemic.