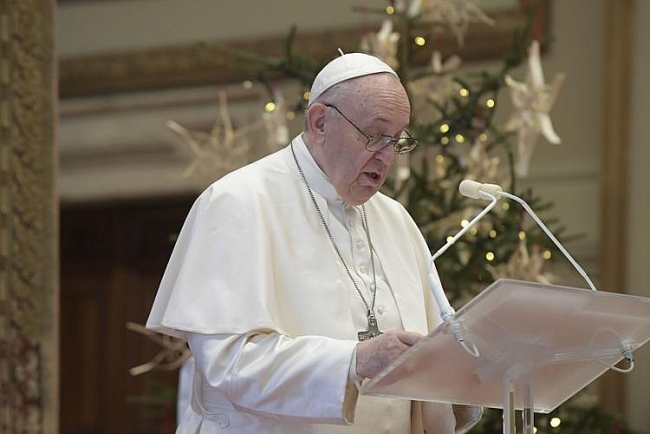 Pope Francis will skip the 2021 New Year's Eve and New Year's Day celebrations hosted by the Vatican due to sciatic pain.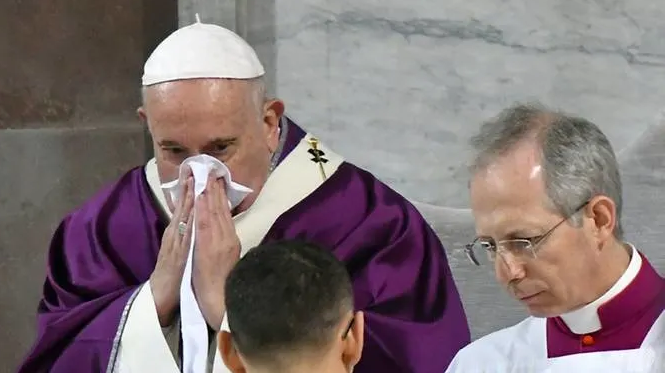 Pope Francis, who cancelled a Lent retreat for the first time in his papacy, has tested negative for coronavirus, the Italian newspaper Il Messaggero reported on Tuesday (Mar 3).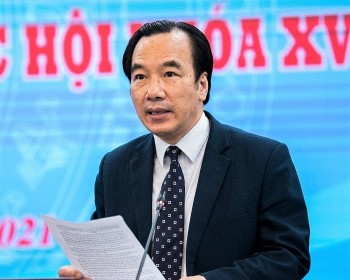 Focus
Consolidation of personnel; building and expanding the network of Malaysian partners; strengthening communication, and contributing to introducing to the people, especially the young generations of the two countries about the country and people of each side... are the focus of the Vietnam-Malaysia Friendship Association in the coming time. Chairman of the Association, Ngo Sach Thuc hopes that "people-to-people diplomacy will continue to be a pioneer in bringing the two countries and cultures closer to the goal of cooperation and integration".