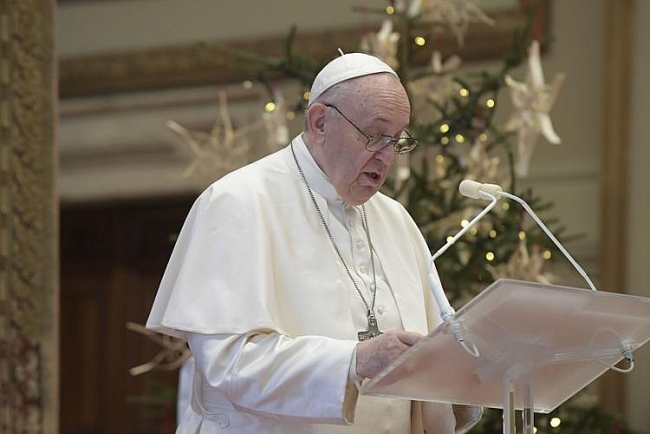 Pope Francis will skip the 2021 New Year's Eve and New Year's Day celebrations hosted by the Vatican due to sciatic pain.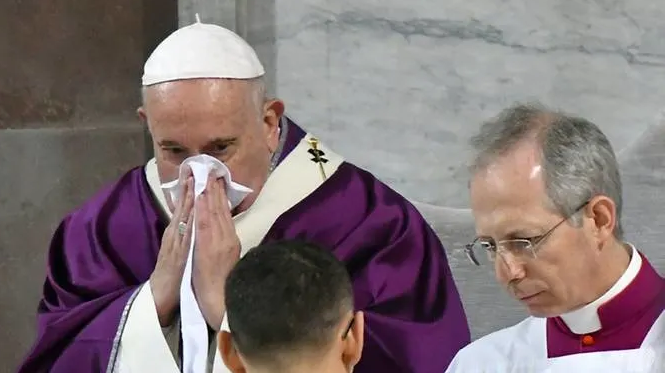 Pope Francis, who cancelled a Lent retreat for the first time in his papacy, has tested negative for coronavirus, the Italian newspaper Il Messaggero reported on Tuesday (Mar 3).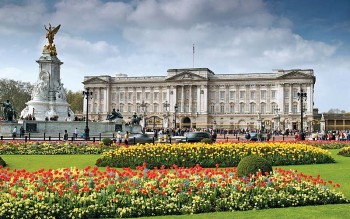 World
From the classic Buckingham Palace to Seven The Pinnacle, these luxurious houses are considered the most expensive houses in the world.