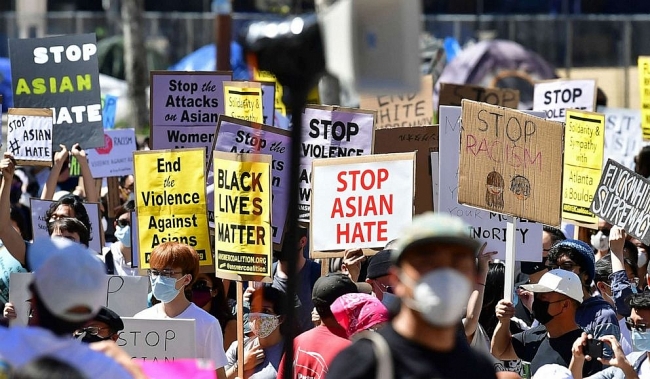 Rallies and protesters have called for an end to anti-Asian violence, amid a spate of racially motivated attacks targeting Asians, Asian Americans and Pacific Islanders.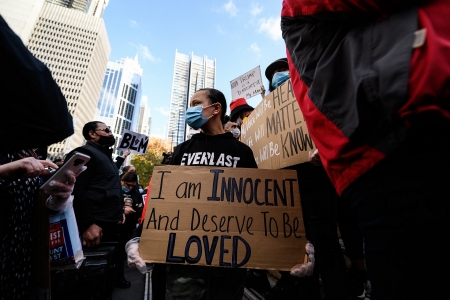 Tens of thousands turned out in Australia, Britain, France, Germany, and other nations in support of U.S. protests against the death of George Floyd, while denouncing racism in their own countries.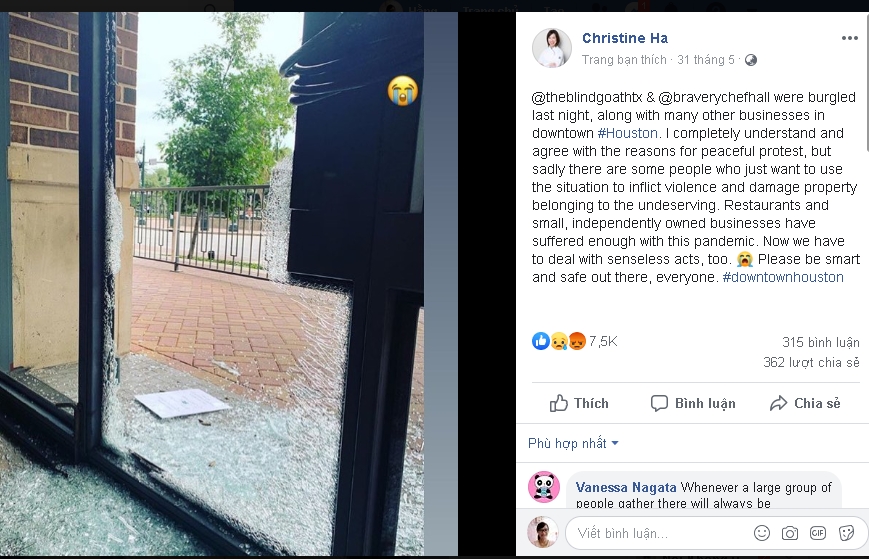 The on-going protest in the US following the death of George Floyd has been going rampant, causing considerable damages. Several Vietnamese dining establishments across the States have been destroyed and got burgled by groups of protesters, including the famous The Blind Goat restaurant of Mascherchef Season 3 winner Christine Ha.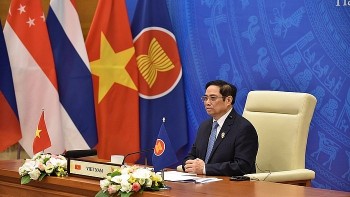 Friendship
Prime Minister Pham Minh Chinh spoke highly of Australia's assistance to ASEAN member states in the fight against Covid-19 pandemic.