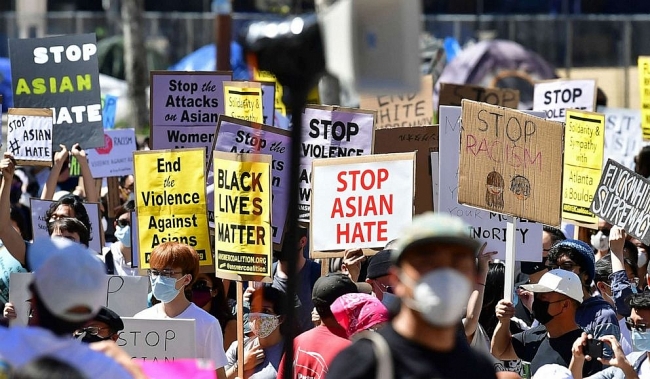 Rallies and protesters have called for an end to anti-Asian violence, amid a spate of racially motivated attacks targeting Asians, Asian Americans and Pacific Islanders.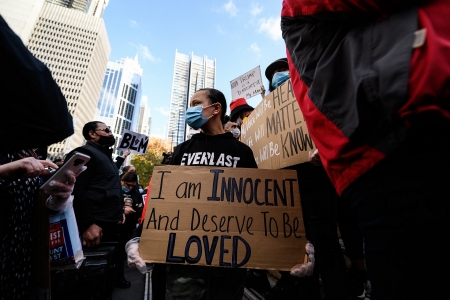 Tens of thousands turned out in Australia, Britain, France, Germany, and other nations in support of U.S. protests against the death of George Floyd, while denouncing racism in their own countries.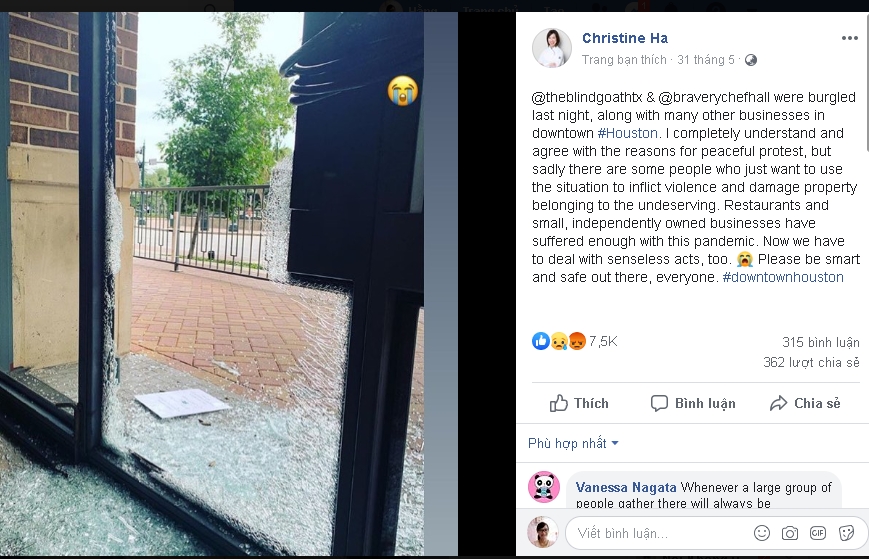 The on-going protest in the US following the death of George Floyd has been going rampant, causing considerable damages. Several Vietnamese dining establishments across the States have been destroyed and got burgled by groups of protesters, including the famous The Blind Goat restaurant of Mascherchef Season 3 winner Christine Ha.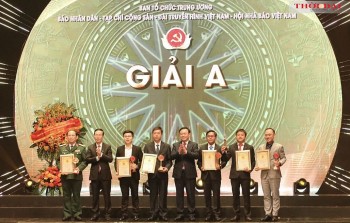 Viet's Home
The 7th National Press Prize on Party Building (named Golden Hammer and Sickle) - 2022 has been bountiful with thousands of entries on a variety of topics, rich in genres, closely following hot topics, outstanding events, key tasks of the political system and the country. Content relating to party building process was clarified and further exploited compared to previous years.