With his medical knowledge, Hoang Phi Hung, a medical student of the Pskov State University of Russia, managed to maintain their body temperature, thus saving their lives.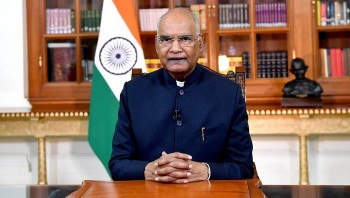 World
Shri Ram Nath Kovind was sworn in as the 14th President of India on 25 July 2017. A lawyer by profession, he had been the Governor of the State of Bihar before he took over the highest constitutional office.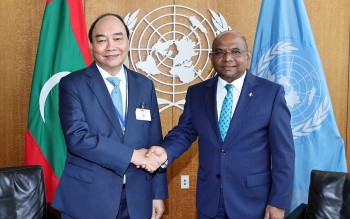 National
State President Nguyen Xuan Phuc attended a high-level general debate of the UN General Assembly (UNGA)'s 76th session opening in New York on September 21 and has implemented activities during his work in the United States.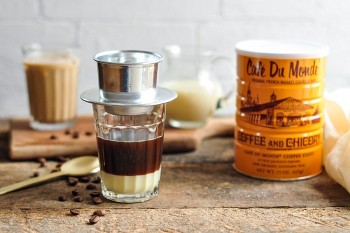 Economy
The American Vietnamese roasts have caught on at a younger generation of Vietnamese cafes and restaurants, whether Sandwich Hag in Dallas or Phinista in Boston.