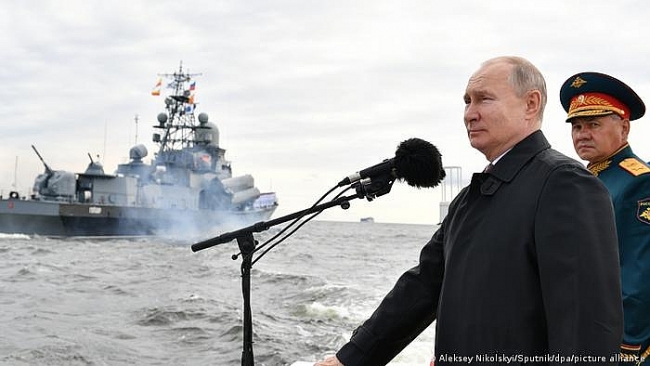 The Russian navy can detect any enemy and launch an "unpreventable strike" if needed, President Vladimir Putin said on Sunday, weeks after a UK warship angered Moscow by passing the Crimea peninsula.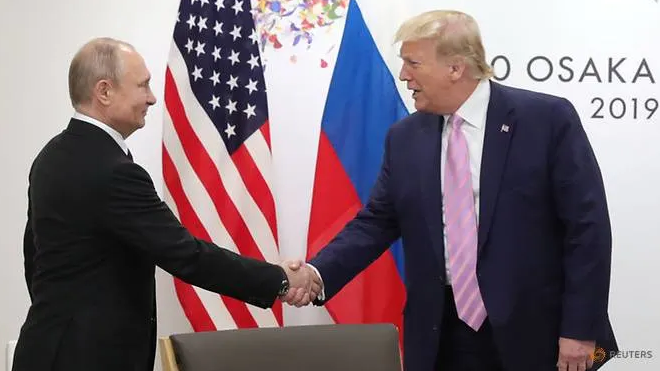 Russia's President Vladimir Putin on Sunday (Dec 29) thanked US counterpart Donald Trump for intelligence that helped to foil attacks on Russian soil, the Kremlin said.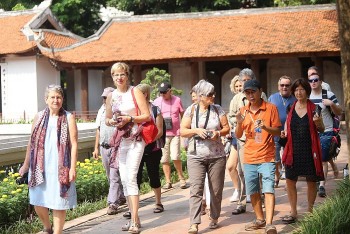 National
Vietnam News Today (May 24): Covid-19: Vietnam records 1,179 new cases, 3,862 recoveries on May 23; Foreign arrivals soar two months after border reopening; Vietnam, Cambodia boost defense ties; Heavy rain floods parts of northern Vietnam.