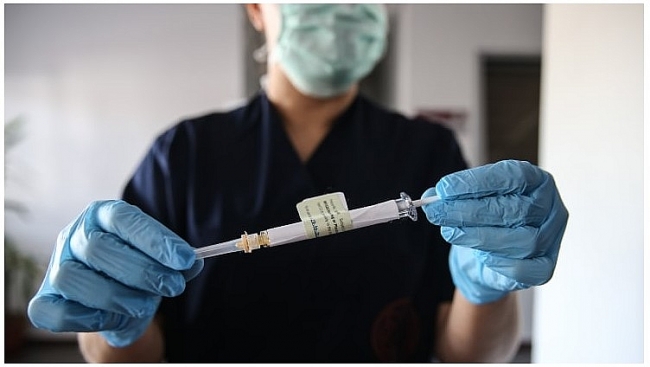 Germany-based biotech firm, Pfizer and BioNTech, announced that their Covid-19 vaccine showed more than 90% effective, fueling hope for successful preventing infection to human. However, it seems to have to conquer many challenges before there is widespread vaccination.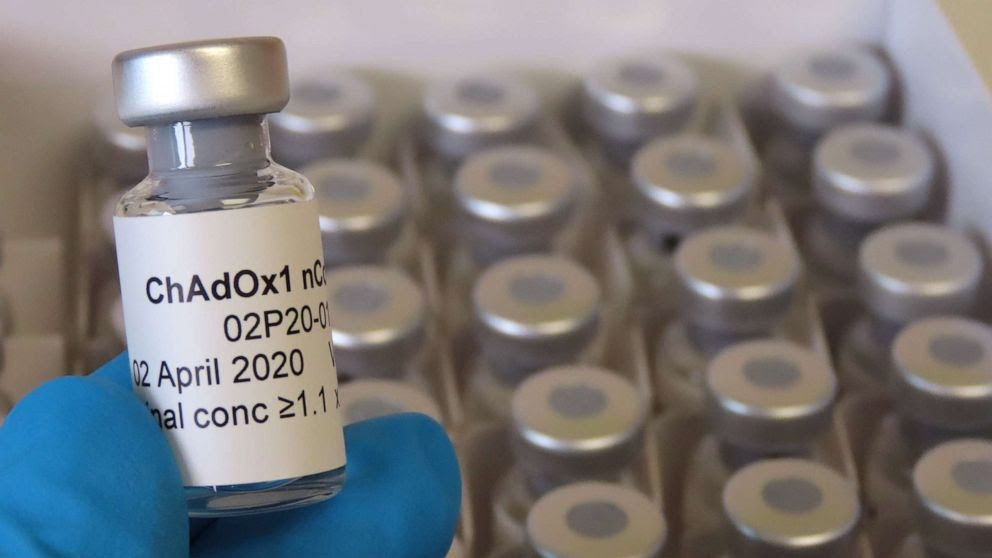 The University of Oxford has announced an agreement with the UK-based global biopharmaceutical company AstraZeneca, headquarter in the UK and representative office in Vietnam, for the further development, large-scale manufacture and potential distribution of the COVID-19, ChAdOx1 nCoV-19 vaccine candidate currently being trialled by the University.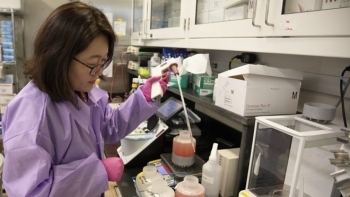 A new scientific study is asking members of the public to volunteer to be infected with a coronavirus in return for cash.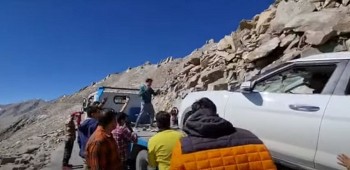 Overseas Vietnamese
Vietnamese diplomats in India have helped a broken car during their working trip to the Union Territory of Ladakh.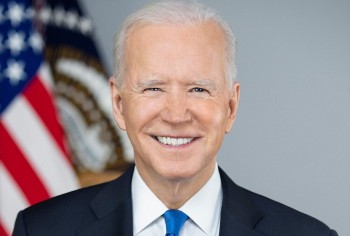 World
President Biden represented Delaware for 36 years in the U.S. Senate before becoming the 47th Vice President of the United States. As President, Biden will restore America's leadership and build the communities back better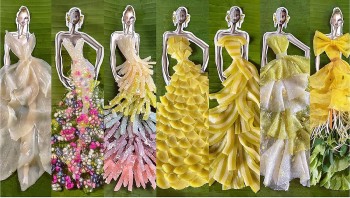 Travel
Turning familiar Southern dishes and specialities such as Banh xeo, Banh la mit,Banh beo ... into "princesses", designer Nguyen Minh Cong proves fashion is unlimited.