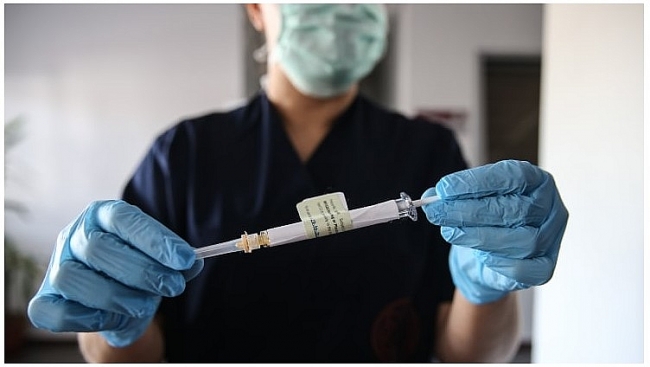 Germany-based biotech firm, Pfizer and BioNTech, announced that their Covid-19 vaccine showed more than 90% effective, fueling hope for successful preventing infection to human. However, it seems to have to conquer many challenges before there is widespread vaccination.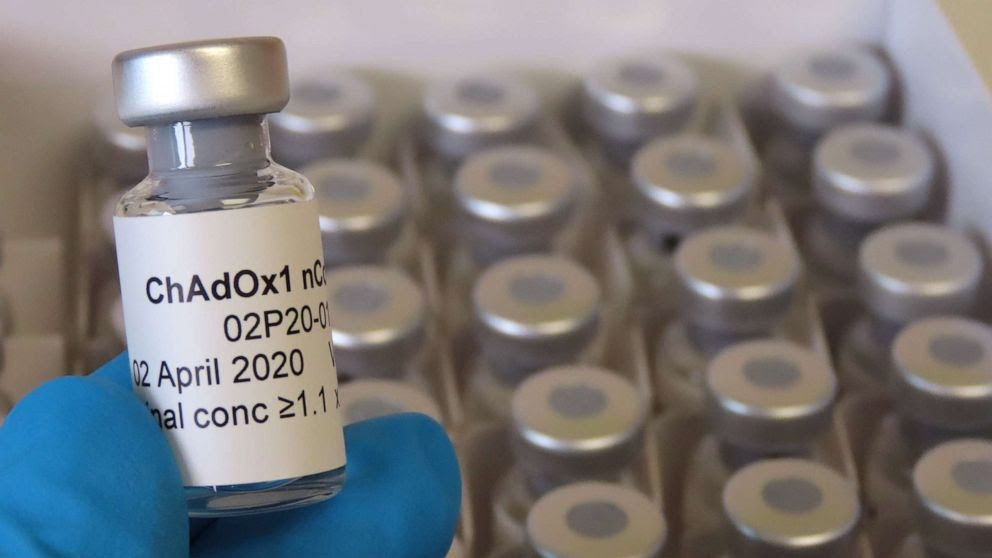 The University of Oxford has announced an agreement with the UK-based global biopharmaceutical company AstraZeneca, headquarter in the UK and representative office in Vietnam, for the further development, large-scale manufacture and potential distribution of the COVID-19, ChAdOx1 nCoV-19 vaccine candidate currently being trialled by the University.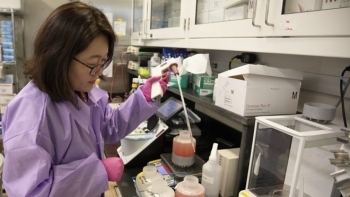 A new scientific study is asking members of the public to volunteer to be infected with a coronavirus in return for cash.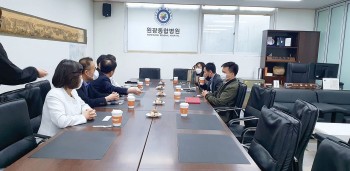 Overseas Vietnamese
A meeting was organized at the Wonkwang Hospital on the provision of medical support for the Vietnamese community in Korea in accordance with the signed cooperation agreement.