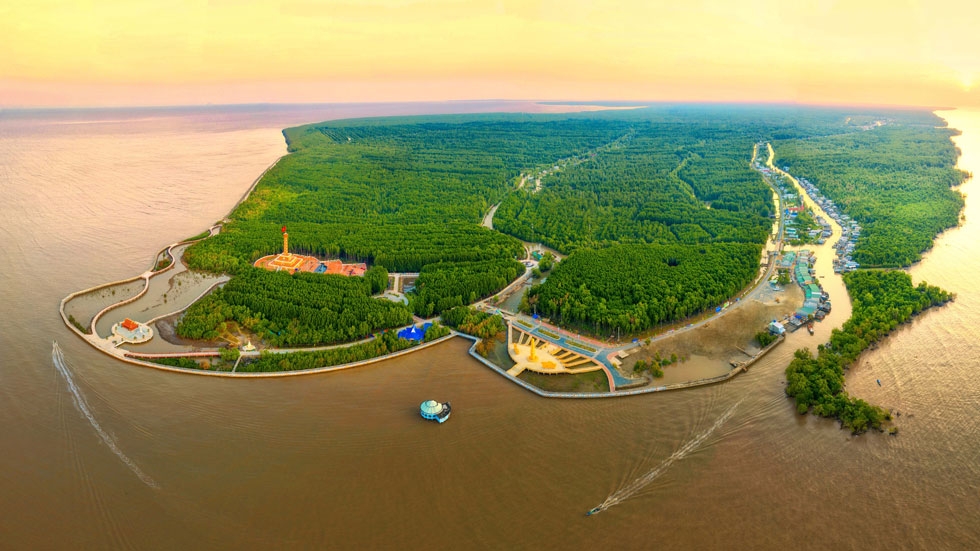 The southernmost province of Ca Mau offers a range of interesting experiences for visitors from both inside and outside the country.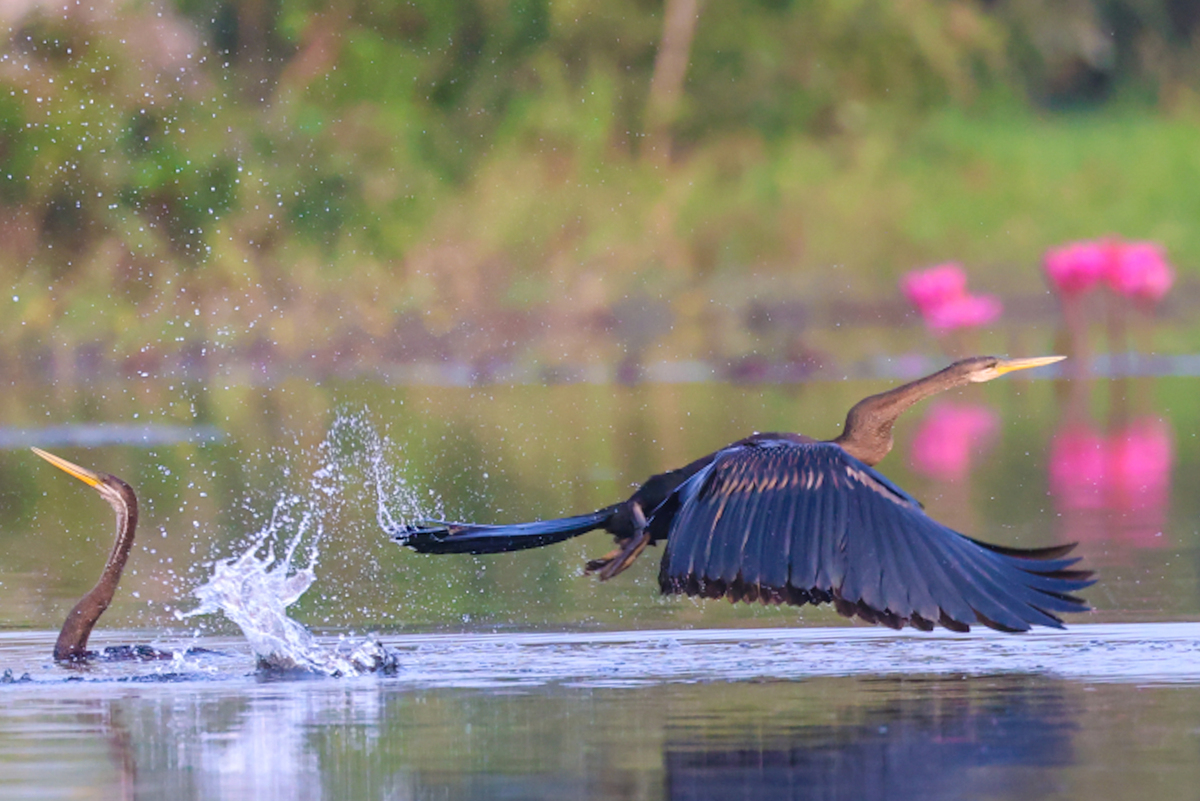 During this time at Tram Chim National Park in Tam Nong district, the Mekong Delta province Dong Thap, scores of birds and flowers are basking in the beauty of spring.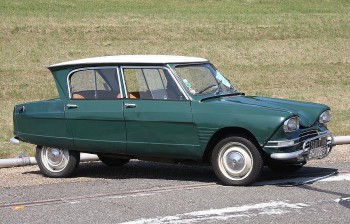 World
From the elegant Renault 5 to Mercedes-Benz 300 SL, these lovely and unique ordinary classic cars will give you the best driving experience of all time.