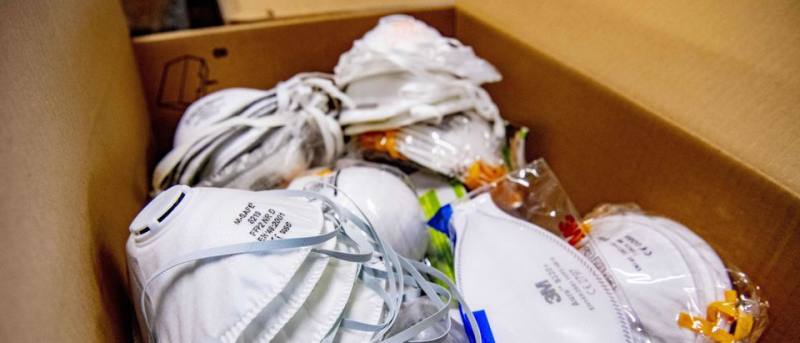 A number of European governments have rejected Chinese-made equipment designed to combat the coronavirus outbreak despite their medical supply shortage while several South Asian nations insist on using Chinese medical products due to their running out of options with the weak public health systems.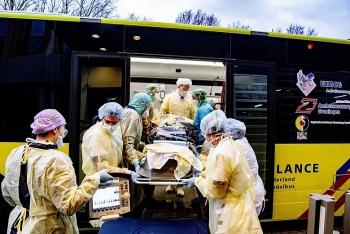 The three European countries have all complained of poor accuracy rate with coronavirus-related protective products, including test kits and face masks, as rising confirmed cases of Covid-19 infection in Europe increase dependence on Chinese imports, Financial Times reported.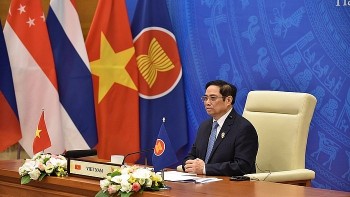 Friendship
Prime Minister Pham Minh Chinh spoke highly of Australia's assistance to ASEAN member states in the fight against Covid-19 pandemic.