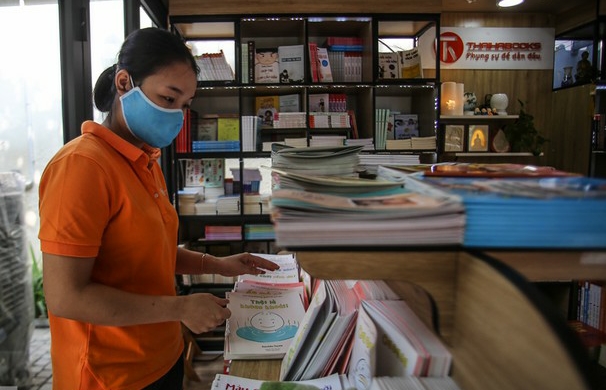 May 2 marks the second day that Hanoi Book Street resumes business after over one month of closure following social distancing order.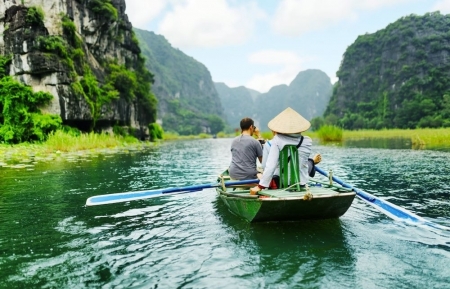 A number of tourist sites across Vietnam resume their operation to recieve arrivals including Hoi An and Hue, central Vietnam as the country is celebrating the southern liberation and national reunification day (May 1) and International Labor Day.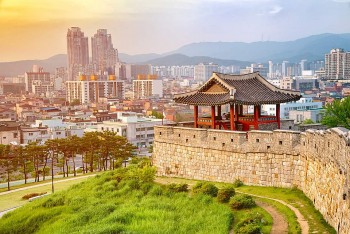 Handbook
The Suwon Hwaseong Fortress, a UNESCO World Cultural Heritage, was built under Joeson Dynasty, is one of the most famous attractions and important historic site in Korea.
Viet's Home
Hoang Long Ly, the talented photographer, has boosted his global profile with works honored at AAP Magazine #20 TRAVELS. Let's scroll down to explore some mind-blowing images from the photo contest.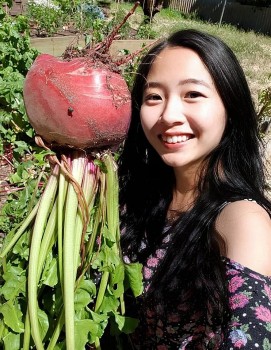 Overseas Vietnamese
A Vietnamese woman living in Australia plants large size fruits and vegetables in her 1,000 sq.m garden. The fruits and vegetables are a source of nutritious food for her family and also help bring her family members closer.