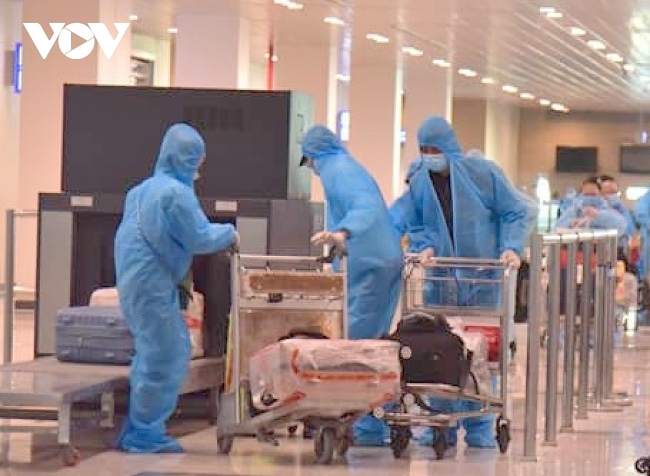 360 Vietnamese nationals touched down at Can Tho International Airport on a repatriation flight from Singapore on Sunday.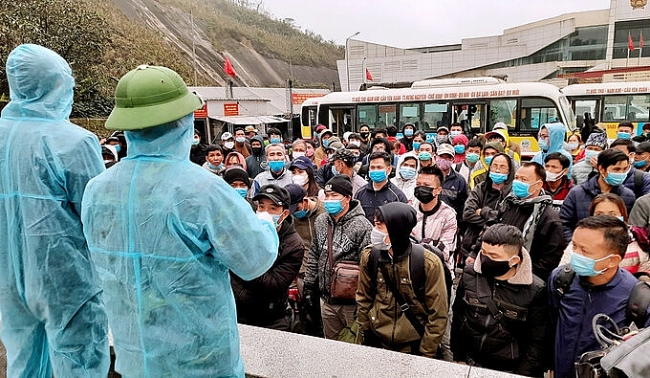 Thousands of Vietnamese workers in Laos and Thailand are forgoing extra income opportunities to return to Vietnam earlier than usual to undergo the compulsory 14-day quarantine before reuniting with their families for Tet.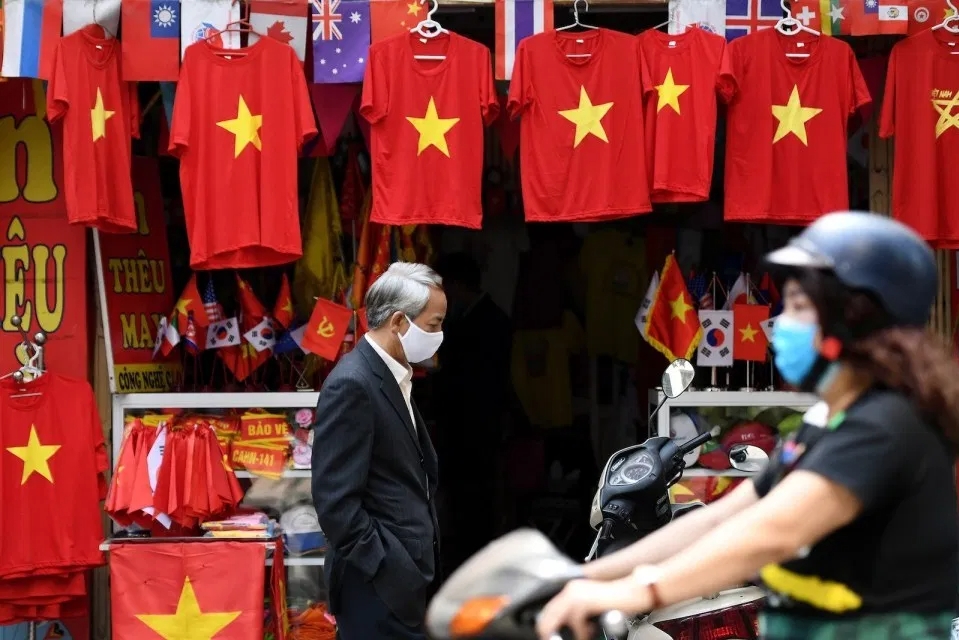 Vietnam on May 3 receives some good news on Covid-19 fight and prepares for a new working week with streets nationwide expectedly full of vehicles as normal.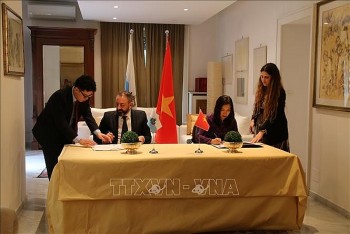 Friendship
The two countries will continue promoting cooperation to enhance growing ties between the two countries based on the good friendship since they established diplomatic relations in 2007.