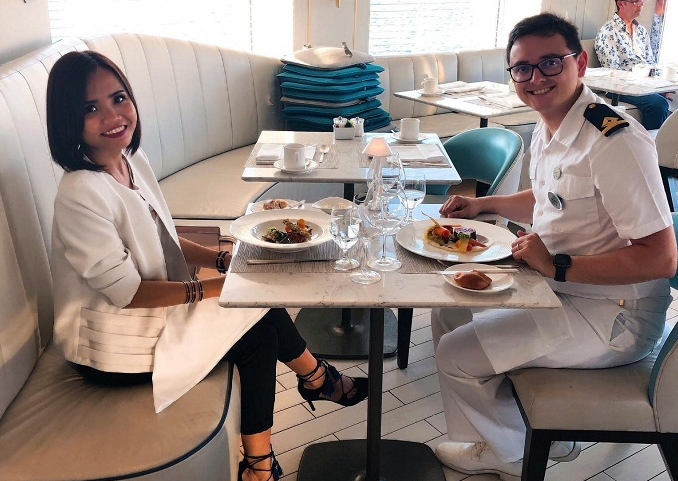 Lam Thanh Vy (born in 1994, HCMC) met a French ship officer in a bar in Ho Chi Minh City. Since then, their romantic love story began.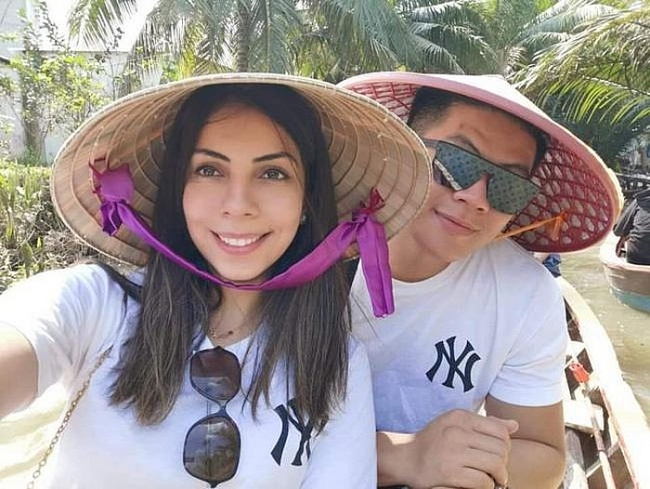 Trinh Xuan Tho and Sara Jubran's love was opposed at first due to regional, cultural difference and the far distance. With the true love for each other, however, the couple finally tied the knot and live a happy marriage life.
Handbook
Yoga has recently become one of the best exercise methods that bring many health benefits to people, but it also requires a lot of technique and training to avoid injuries. There are several ways to practice it home, and will still help you achieve your goals.