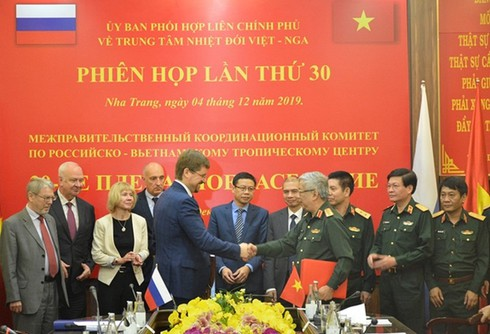 Vietnam and Russia's defence co-operation, especially on science and technology, was not disrupted by the impact of the novel coronavirus (COVID-19), claimed Deputy Defence Minister Sen. Lieut. Gen. Nguyen Chi Vinh during an interview recently granted to the press.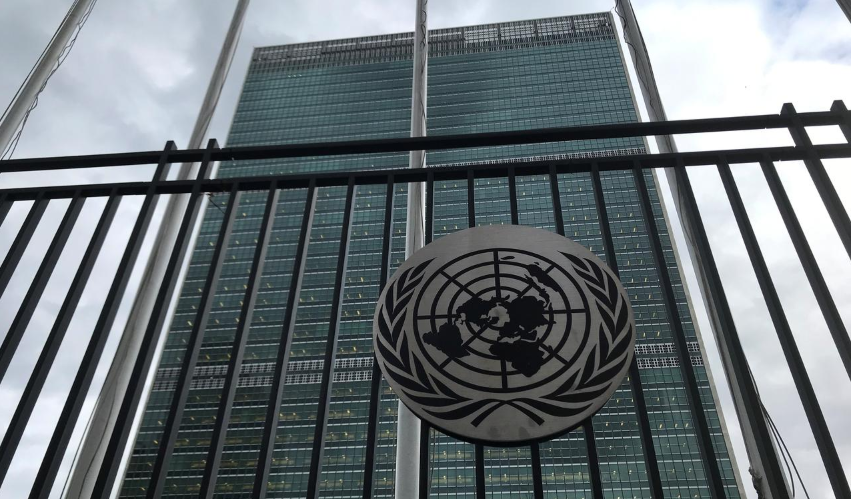 Russia and China have started making the case at the United Nations against Washington's claim that it can trigger a return of all sanctions on Iran at the Security Council while Iran builds fake aircraft carrier to attack amid US tension.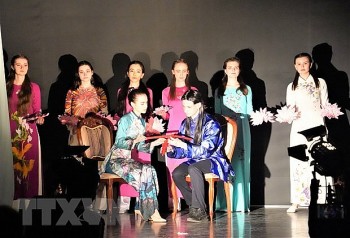 Overseas Vietnamese
Two exchange programmes were held in Russia, attracting manyemany and students of Vietnamese studies from leading universities in Russia.