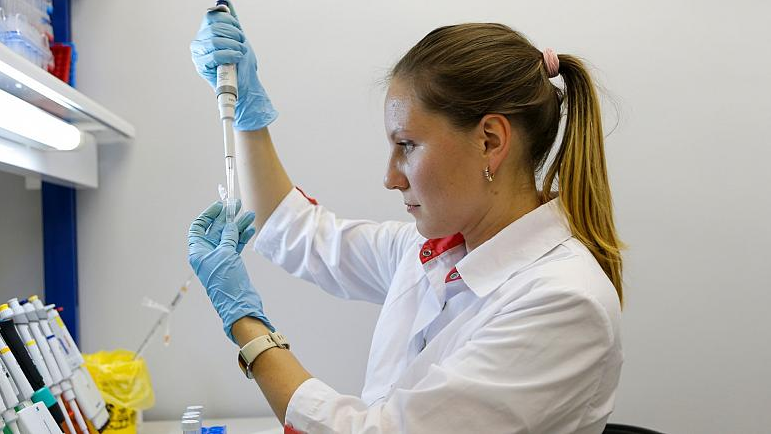 The mayor of Moscow invited residents Wednesday to join trials of a coronavirus vaccine that Russia approved for use earlier this month, in what officials described as a breakthrough on par with the Soviet Union's launch of the world's first satellite in 1957.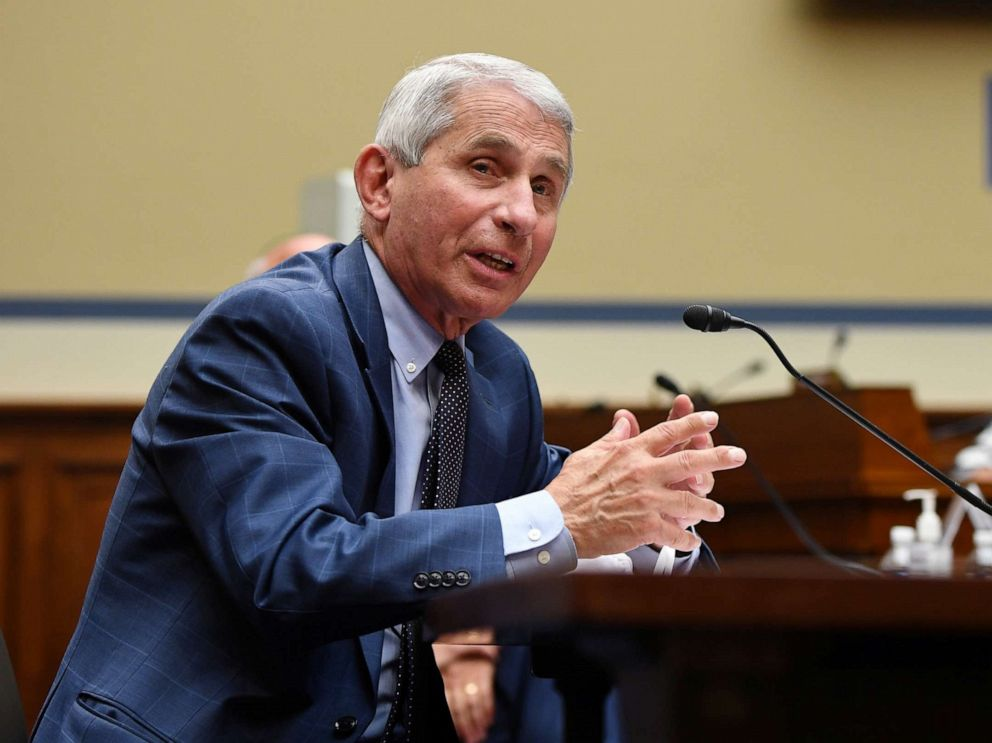 Concocting a vaccine is not the same thing as proving a vaccine is safe and effective, said Anthony Fauci, Director of the US National Institute of Allergy and Infectious Diseases.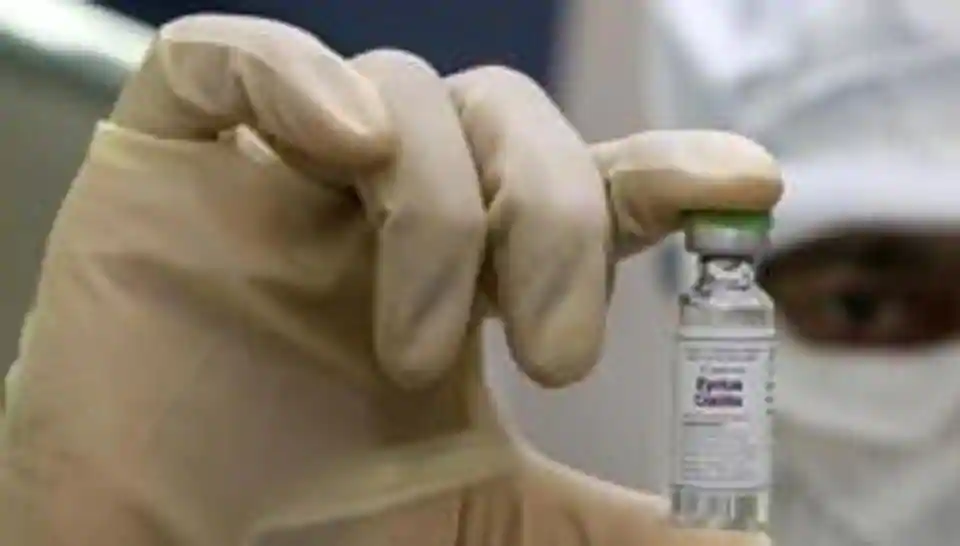 Russian business conglomerate Sistema has said it expects to put the vaccine, developed by Moscow's Gamaleya Institute, into mass production by the end of the year while experts expressing concerns and doubt.
National
Vietnam News Today (October 21): Vietnam confirms 3,635 new local Covid-19 cases; Ministries asked to facilitate exit, entry by Vietnamese, foreigners; Winter monsoon to hit northern Vietnam; Vietnam Airlines plans to operate nearly 40 domestic routes.