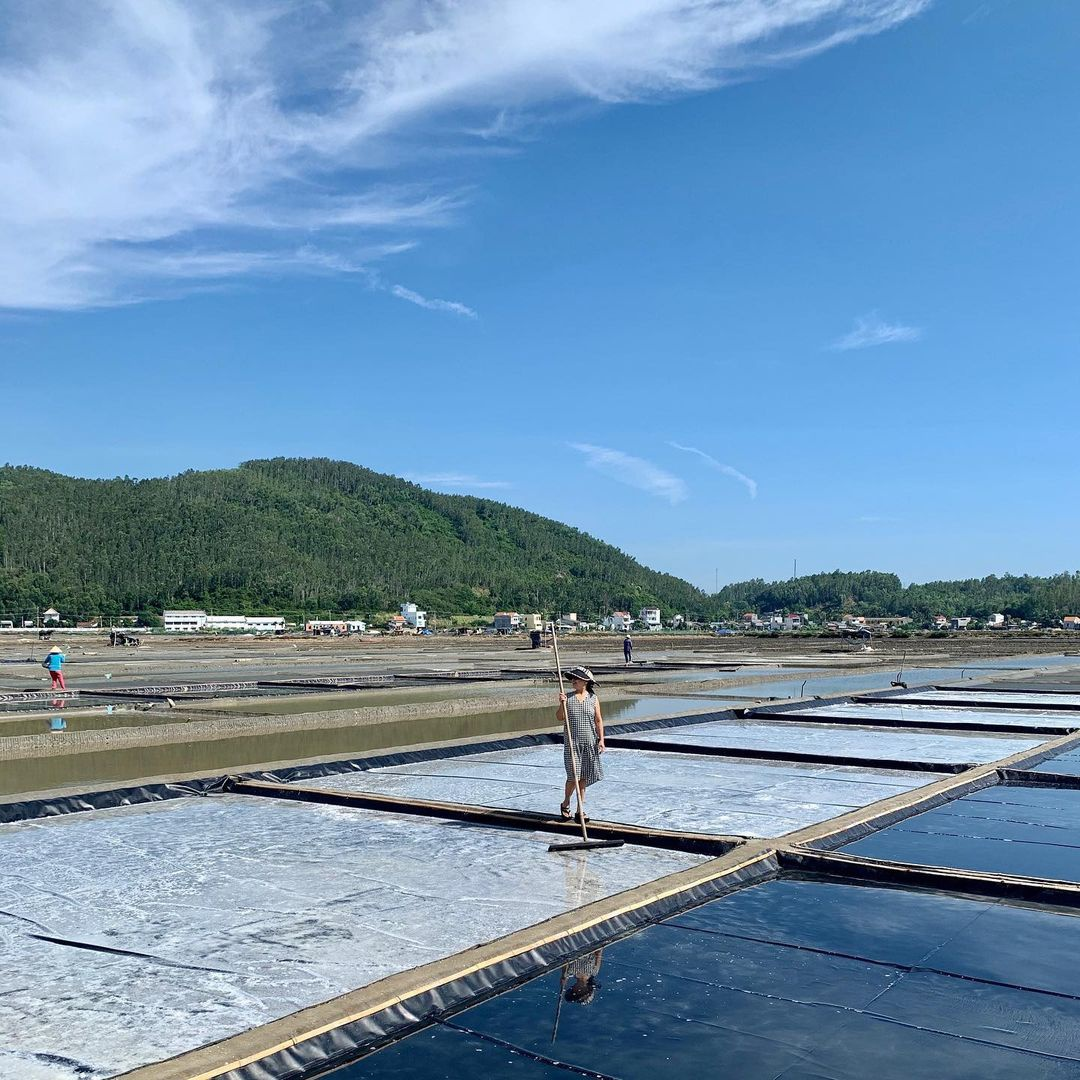 Vietnam's South Central Coast possesses stunning salt fields, drawing a slew of tourists and photography enthusiasts.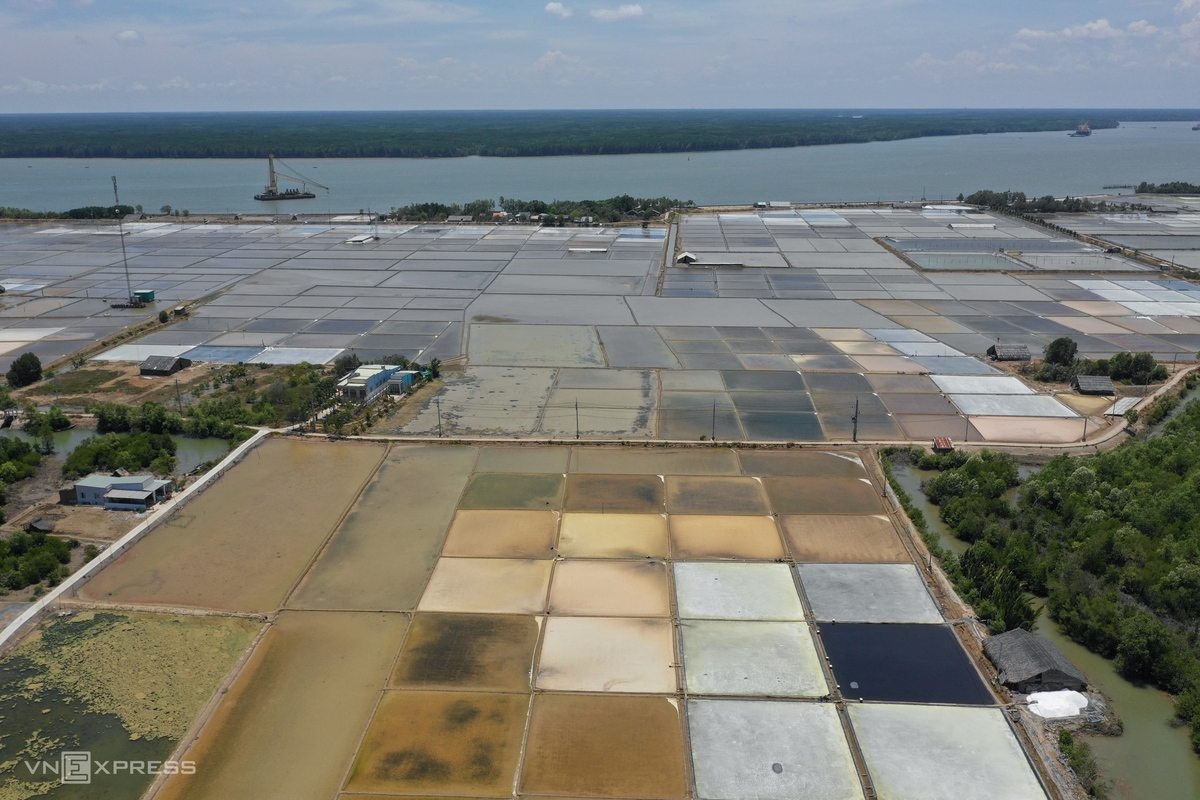 Under the scorching heat of 37-38 Degrees Celsius, farmers in Thieng Lieng hamlet, Thanh An island commune, Can Gio district are busy harvesting salt.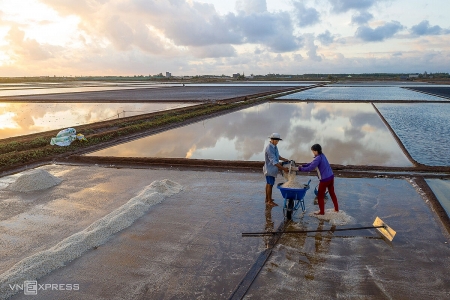 Salt farmers in Dong Hai district, Bac Lieu province who start their days bright and early on the salt fields earn a fruitful yield this year. The photoshoots are taken at Dong Hai salt field by photographer Tran Minh Luong on his business trip to Long Dien village, Dong Hai district, Bac Lieu province mid-March.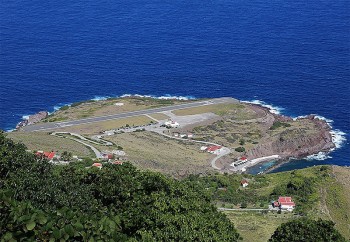 World
Most of the airports in the world are safe, with long and steady landings. But there are also several most dangerous and scariest airports, and here are some of them.