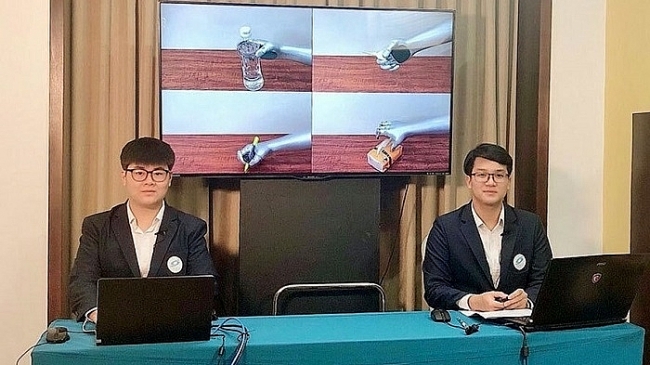 The third prize of the Regeneron International Science and Engineering Fair 2021 goes to Vietnamese highschoolers.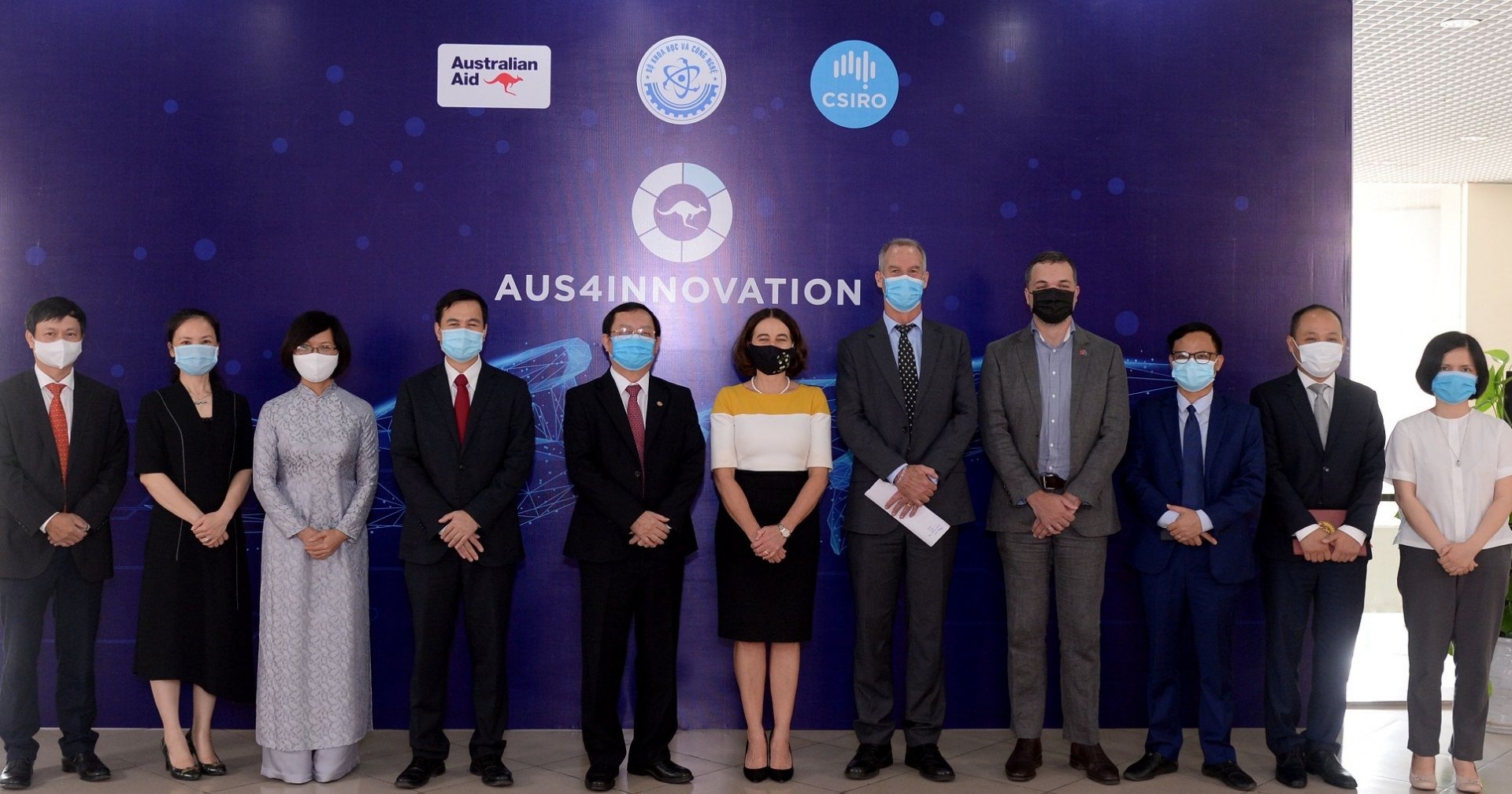 The Australian Government has committed an additional package of 3.5 million AUD (2.7 million USD) to support Vietnam in strengthening innovation system under Aus4Innovation program.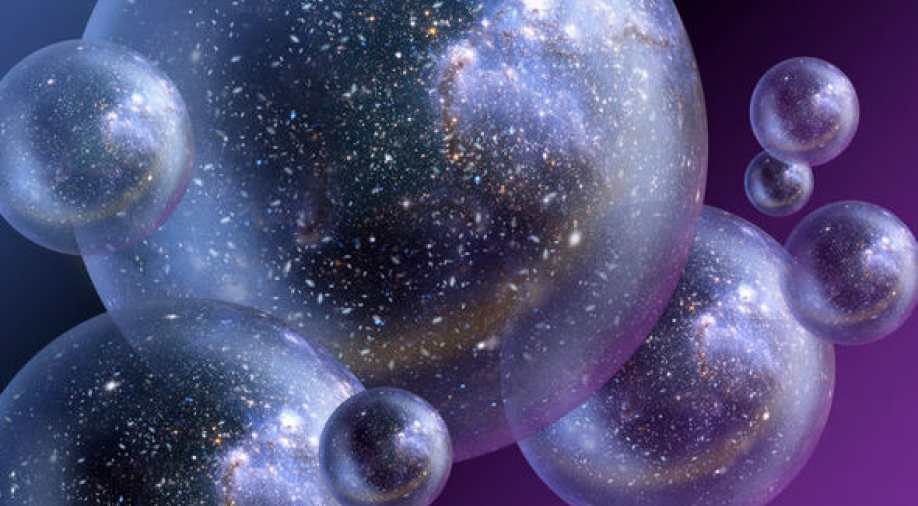 A group of The National Aeronautics and Space Administration (NASA) scientists working on an experiment in Antarctica have detected evidence of a parallel universe — where time and rules of physics are reversed to current human's own, NY Post cited a report as saying.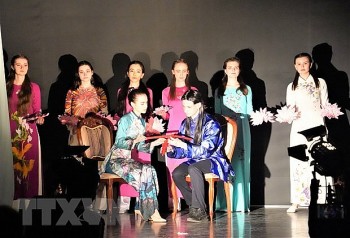 Overseas Vietnamese
Two exchange programmes were held in Russia, attracting manyemany and students of Vietnamese studies from leading universities in Russia.