Celebrating 10 years of successful satellite launch VNREDSat-1 - Connecting to the future of a new space era.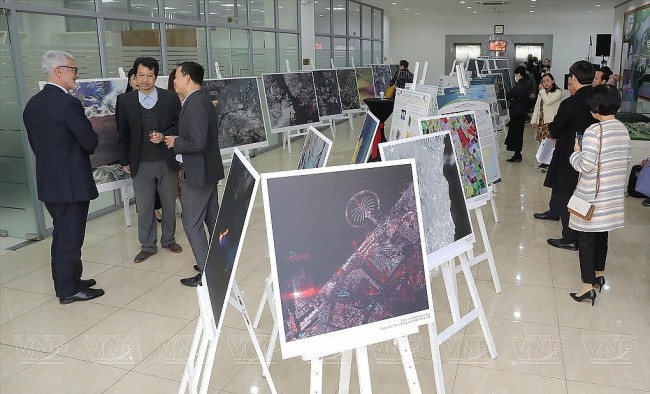 Italy is among several countries that Vietnam has coordinated with on space technology.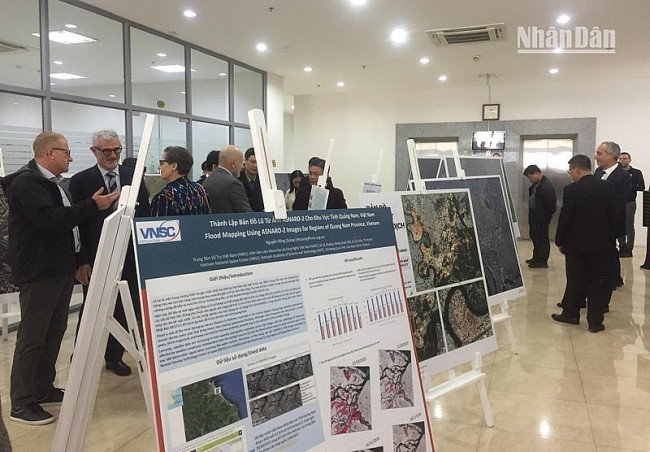 On December 12, the Italian Embassy in Hanoi coordinated with the Vietnam Space Center (VNSC) of the Vietnam Academy of Science and Technology (VAST) to launch the exhibition "Space Technology and Applications Vietnam-Italy: Looking Beyond."