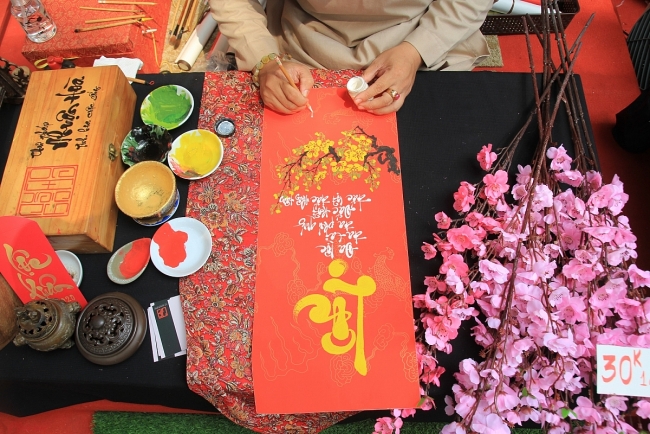 Tet is the biggest and most important festival in Vietnam. Here the the unique lunar New Year markets in Ho Chi Minh City that have become must-visit attraction for residents as well as visitors.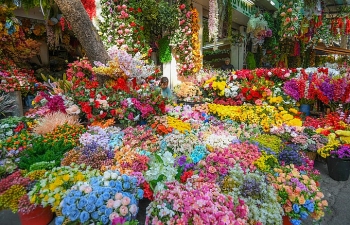 A total of 51 spring flower markets are set to be opened throughout Hanoi for the purpose of shopping sightseeing and entertainment for guests to enjoy in the buildup to the Lunar New Year known locally as Tet.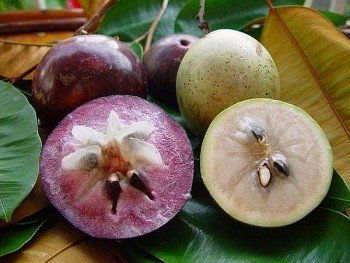 Travel
In 2022, Vietnam Record Association nominates 5 most famous and unique specialties, including Lo Ren star apple (Tien Giang), Luc Ngan lychee (Bac Giang), Khanh Hoa Salangane nest, Ly Son garlic, and Phu Quoc sim wine, to promote the value of Vietnamese cuisine and specialties to the world.