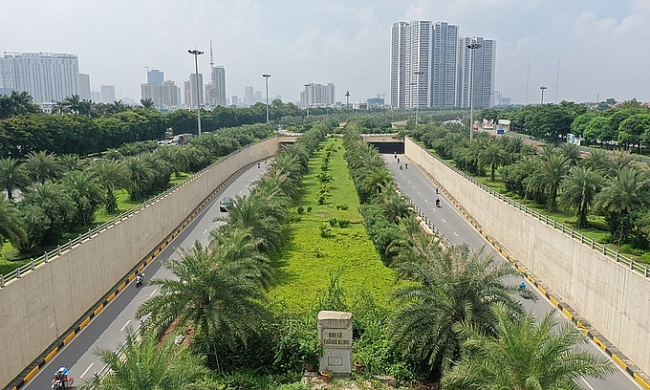 Officials in Hanoi are pleased to report that over 1.6 million trees have been grown in the last five years (2016-2020), far exceeding the program's one million tree target.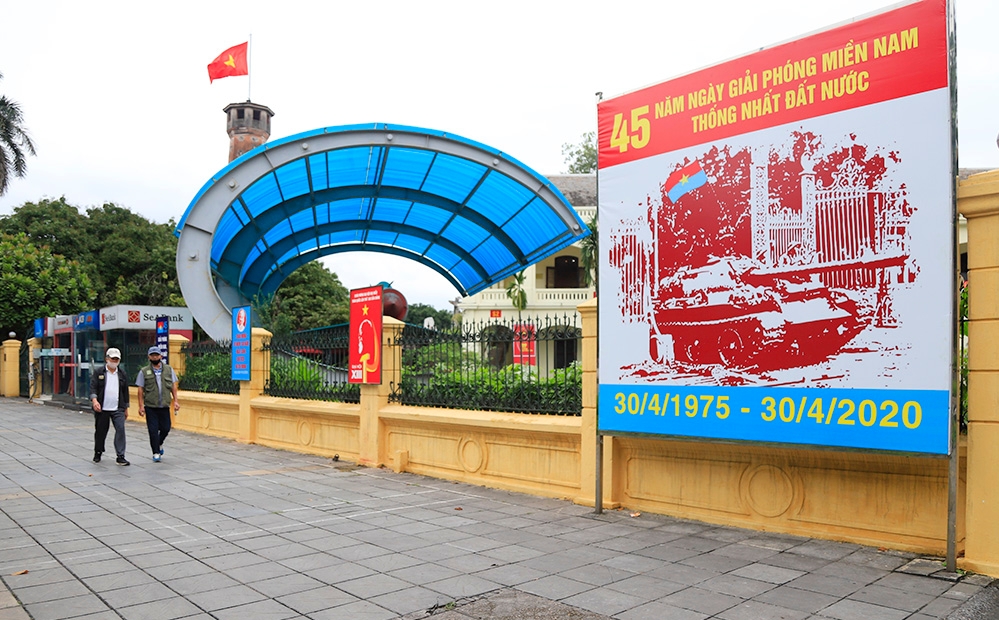 Hanoi streets are decorated with vibrant colors of flags, flowers, panels, and slogan to celebrate the 45 years of southern liberation and national reunification (April 30), International Labor Day (May 1st), and the 130th birthday of President Ho Chi Minh.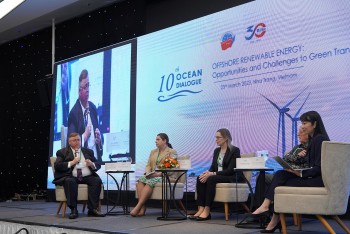 Seas and islands
Vietnam and other coastal countries in the region have both opportunities and challenges in developing offshore renewable energy, according to the 10th Ocean Dialogue held in Khanh Hoa province on Thursday.