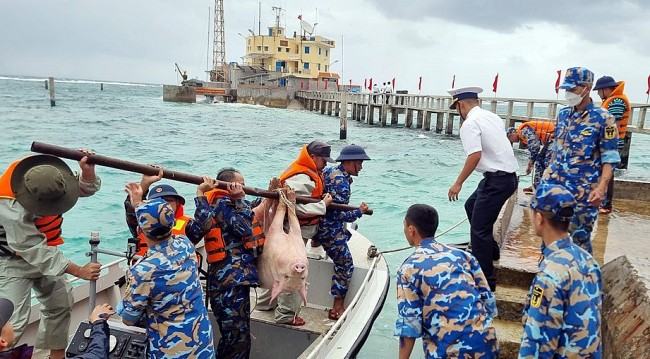 As Tet approaches, Vietnamese people throughout the country return home for family reunions. Meanwhile, officers and soldiers at islands of Truong Sa (Spratly) archipelago have been on duty during this traditional Lunar New Year. The naval forces of the Vietnam People's Navy often carry out annual visits and offer Tet gifts to officers and soldiers on duty.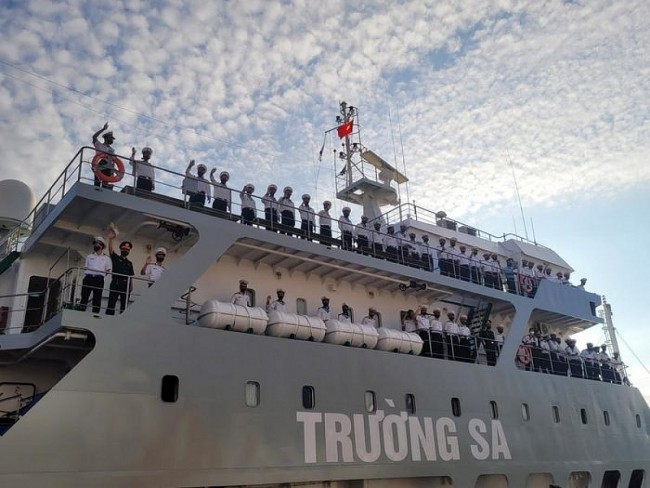 A delegation of military officers and soldiers departed for the Truong Sa (Spratly) archipelago on December 25, bringing essential goods for the Lunar New Year (Tet) to islanders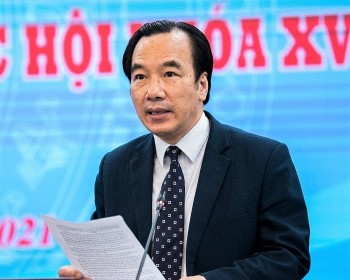 Focus
Consolidation of personnel; building and expanding the network of Malaysian partners; strengthening communication, and contributing to introducing to the people, especially the young generations of the two countries about the country and people of each side... are the focus of the Vietnam-Malaysia Friendship Association in the coming time. Chairman of the Association, Ngo Sach Thuc hopes that "people-to-people diplomacy will continue to be a pioneer in bringing the two countries and cultures closer to the goal of cooperation and integration".