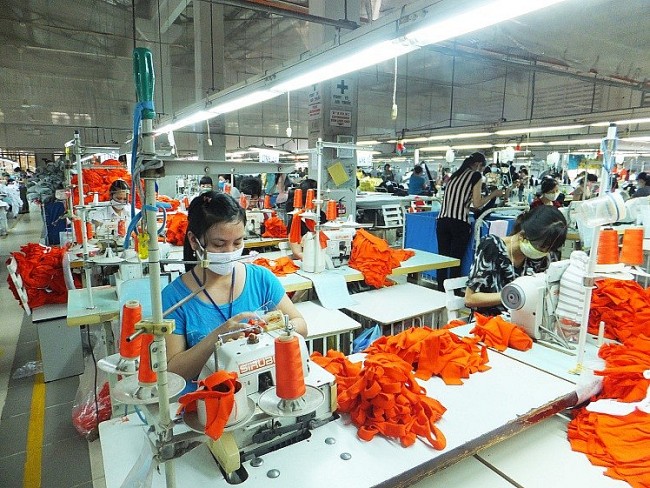 ILO and the Netherlands have signed an agreement for a new two-year project to support Vietmam to anticipate and address future skills needs in the garment sector.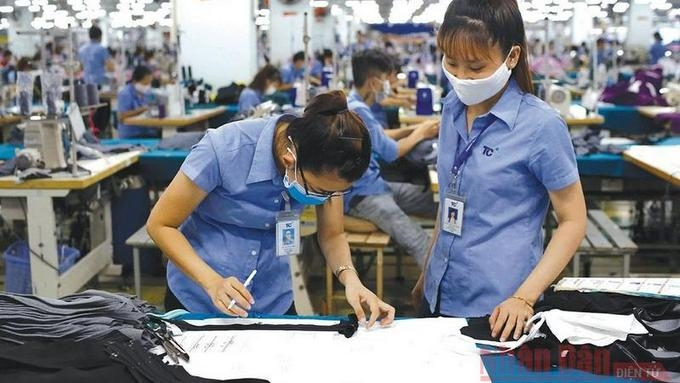 With many local textile-garment makers unable to confirm when they can resume operations, many of their foreign business partners are switching orders from Vietnam to other countries.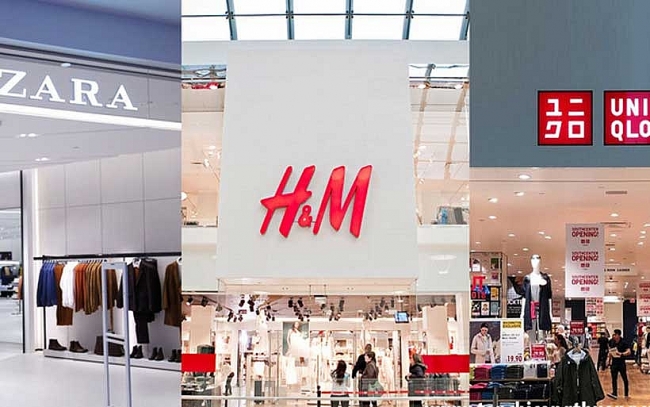 The presence of more and more foreign fashion companies in recent years is churning the market. Domestic ones face many problems like poor designs, small scale of production and lack of professionalism.