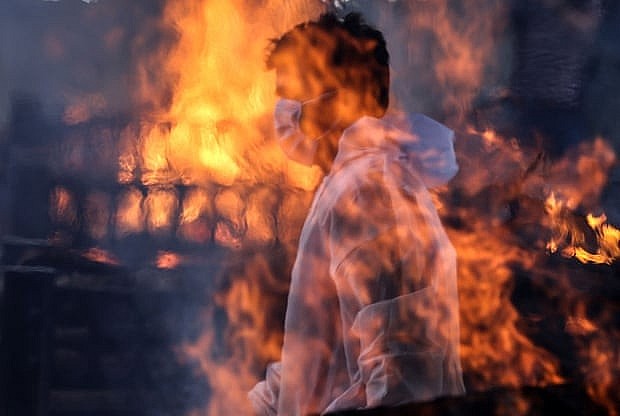 This year, The Guardian has released a series of the best photographs of 2021, with the story behind them, capturing everything from the terrifying power of nature to the human cost of war and Covid.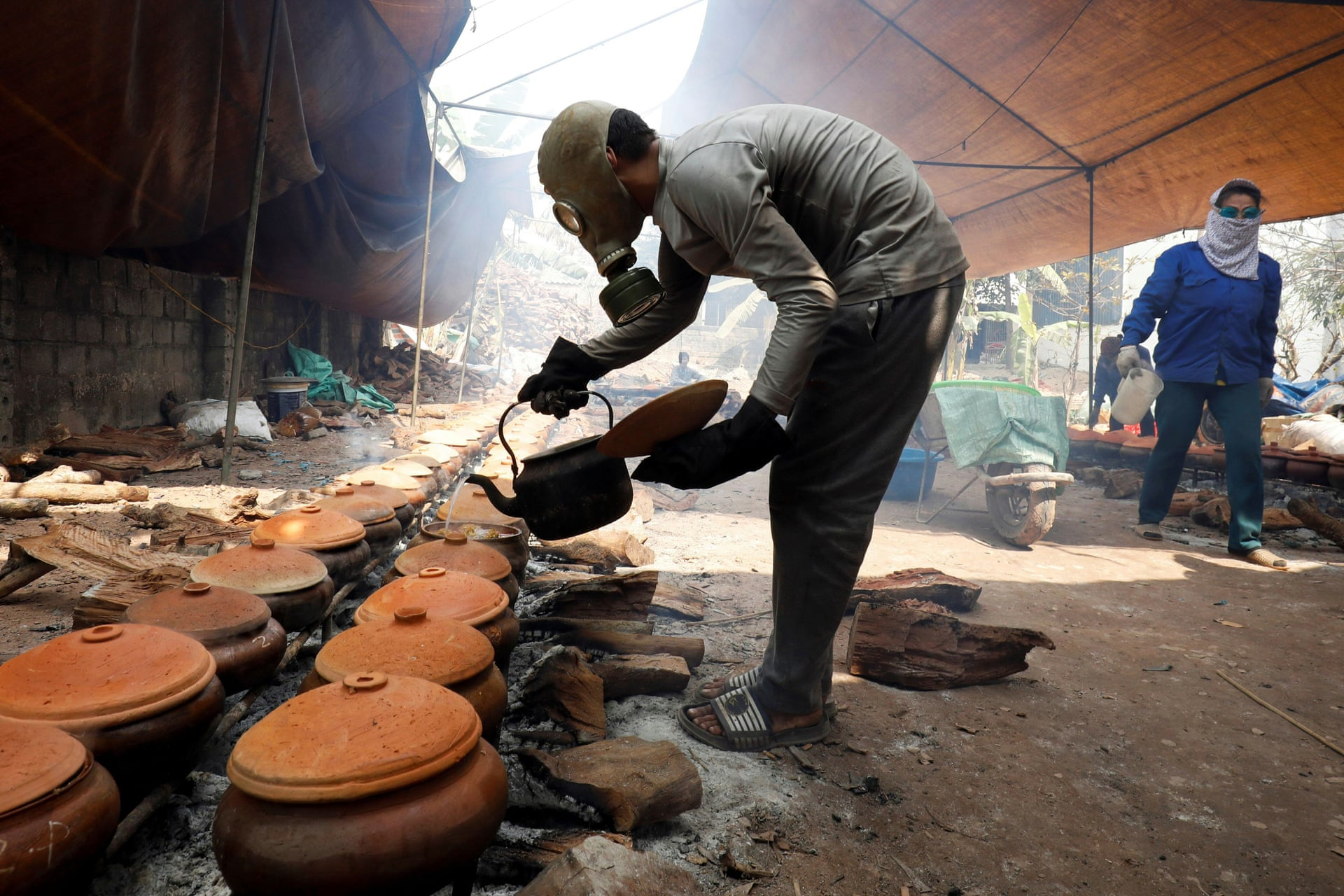 Two photos captured the best moment of Vietnamese celebrating Tet holiday, which was taken in nothern Vietnam, were chosen by The Guardian in its global best collection of Lunar New Year celebrations around the world.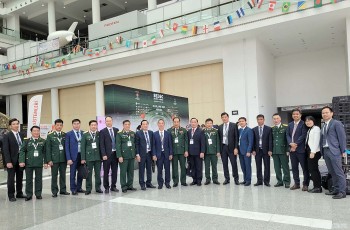 Friendship
Vietnam's presence at the security and defence exhibition SEDEC 2022 in Ankara has been seen as important initial steps to promote the Vietnam-Turkey cooperation.