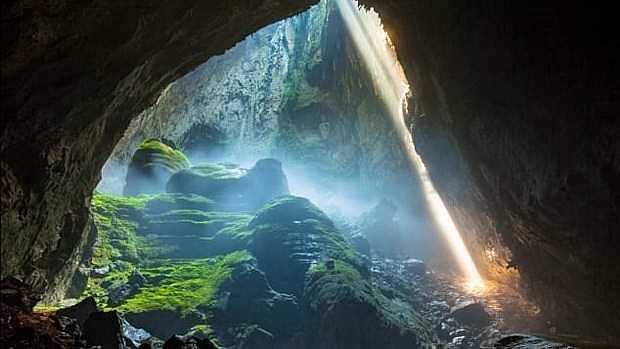 Famous online critics from The Guardian and British Film Institute are just as excited as the international audiences about the UK, Ireland premiere of "A Crack in the Mountain" - a documentary by Bristish filmmaker Alastair Evans.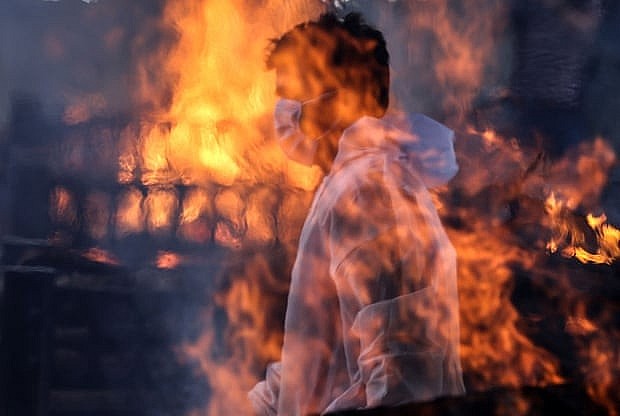 This year, The Guardian has released a series of the best photographs of 2021, with the story behind them, capturing everything from the terrifying power of nature to the human cost of war and Covid.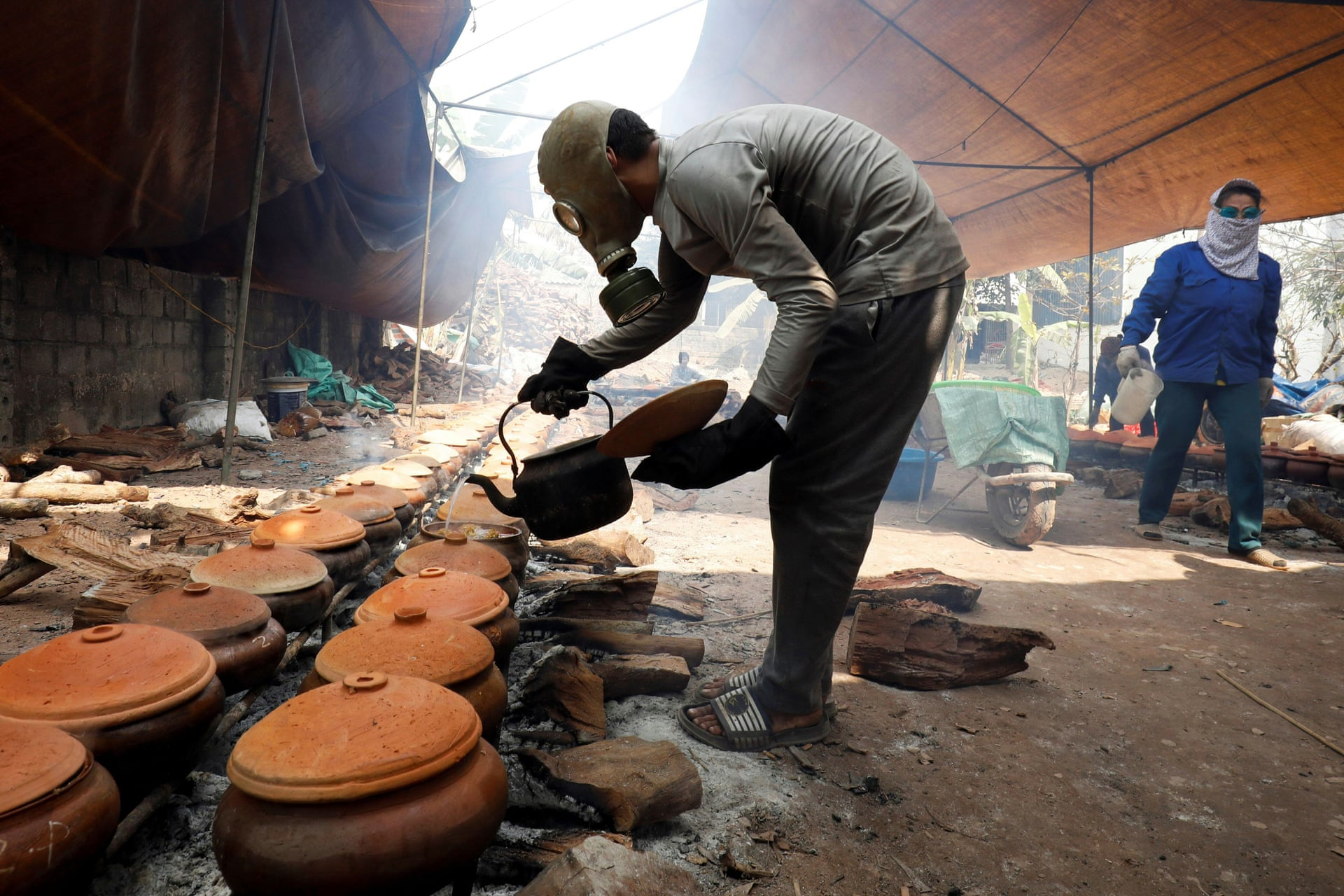 Two photos captured the best moment of Vietnamese celebrating Tet holiday, which was taken in nothern Vietnam, were chosen by The Guardian in its global best collection of Lunar New Year celebrations around the world.