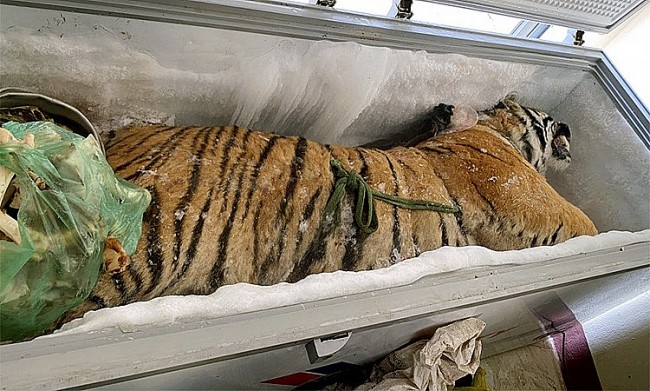 The body of a dead tiger, weighing 160 kilos, along with 34 kilograms of animal bones were found at a house in the central province of Ha Tinh on Thursday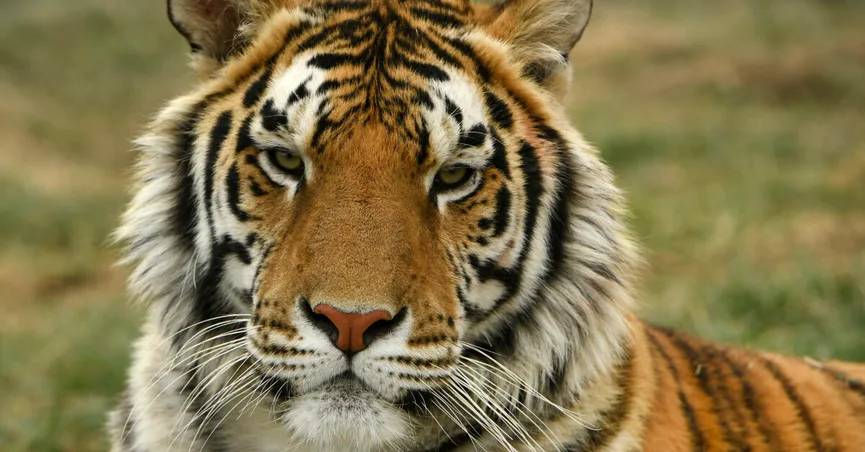 A tiger at the Bronx Zoo has tested positive for the new coronavirus, in what is believed to be the first known infection in an animal in the U.S. or a tiger anywhere, leading to series of questions on the capabilities of transmission in animals, AOL reported.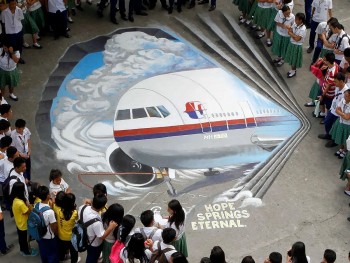 World
The world might never know what really happend when these planes went off the radar. Let's take a look at some of the unsolved mysteries of aircraft disappearances.