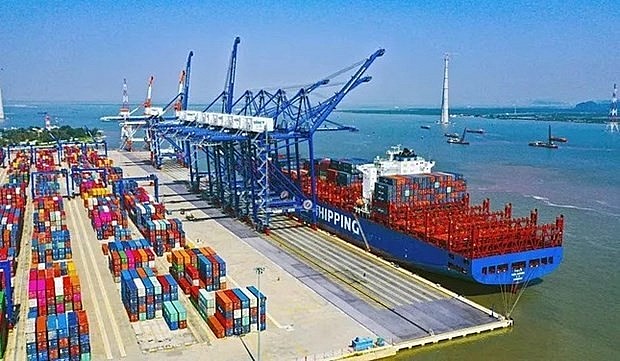 Vietnam News Today (Aug. 8): Vietnam reports 1,381 new Covid-19 cases on August 7; Japan keen on Vietnam's supply chains; Vietnam to form seven marine economic clusters by 2030; Webinar connects Vietnamese, Côte d'Ivoire businesses.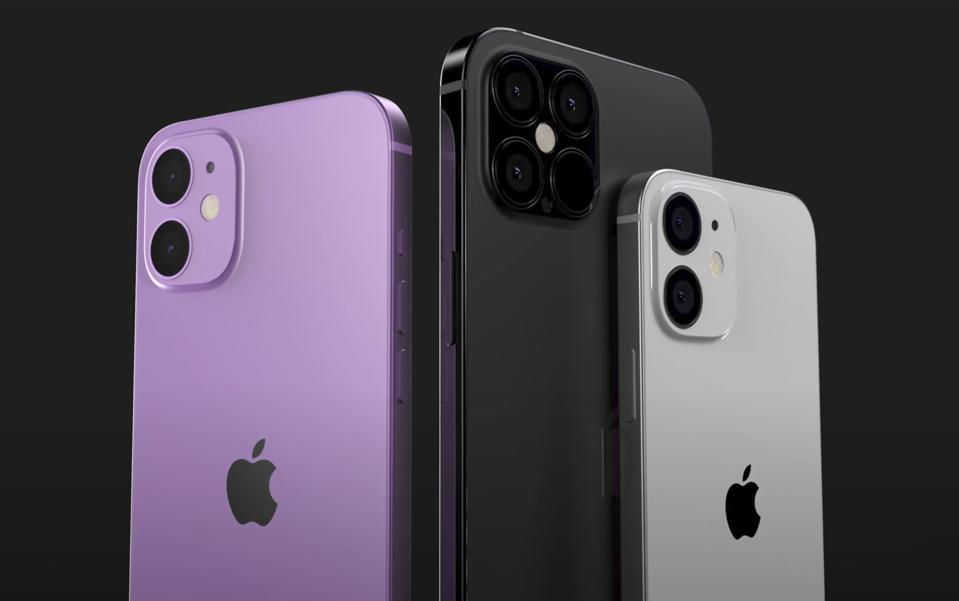 The release date of iPhone 12 was accidentally leaked on a live video by Apple's staff.
The European Commission has opened formal antitrust investigations to assess whether Apple's rules for app developers on the distribution of apps via the App Store violate EU competition rules. The investigations concern in particular the mandatory use of Apple's own proprietary in-app purchase system and restrictions on the ability of developers to inform iPhone and iPad users of alternative cheaper purchasing possibilities outside of apps.