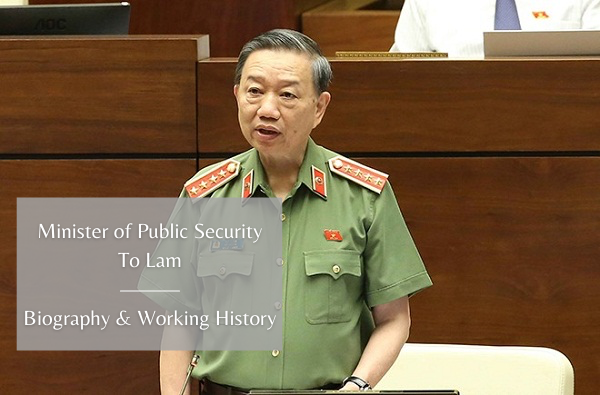 The 13th National Party Congress elected To Lam as Minister of Public Security of the 13th Party Central Committee on February 1, 2021.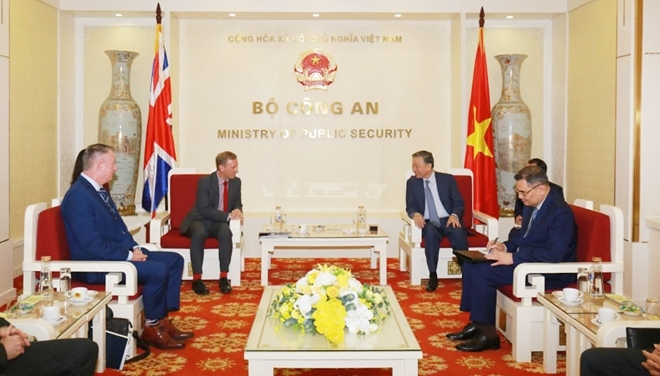 Cooperation between the Vietnamese Ministry of Public Security and the Home Office of the UK has been deepened and recorded achievements, notably in the fight against crime.
Friendship
To mark the 50th anniversary of the establishment of diplomatic relations between India and Vietnam and on the eve of the 132nd birth anniversary of President Họ Chị Minh, Indo- Vietnam Solidarity Committee organized a national seminar on "Ho Chi Minh and India" on 14th May 2022 at National Library, India.