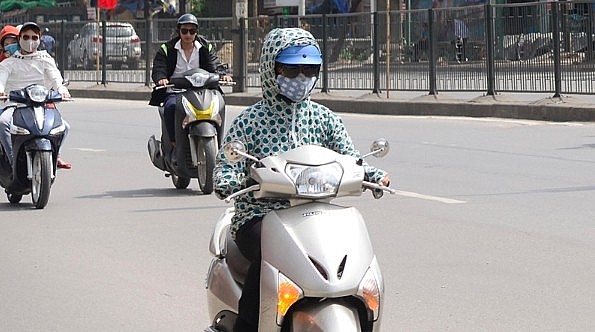 Vietnam News Today (Jul. 17): Another 705 Covid-19 cases recorded on July 16; Vietnam-UK trade expected to reach US$10 billion; Hot weather returns before heavy rain falls next week; Vietnam and Laos promote trade union cooperation.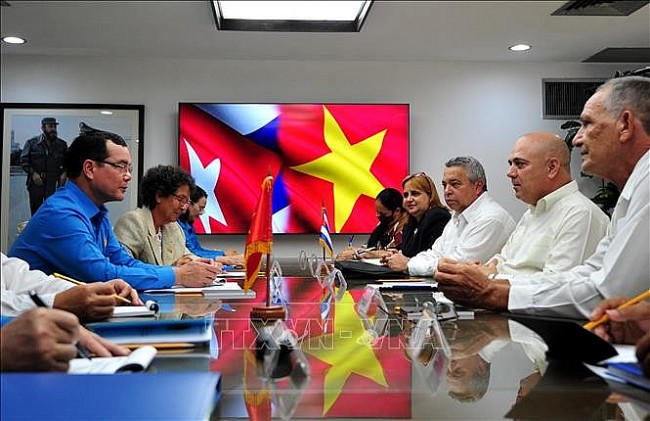 The Party and the State of Cuba received a delegation of the visiting Vietnam General Confederation of Labour in Havana.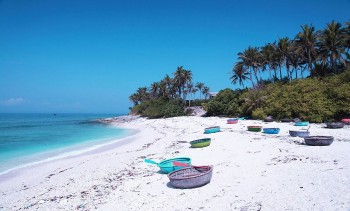 Travel
With more than 2000 miles of coastline, Vietnam brims with secluded coves, white sands, and waters fit for snorkeling. Crystal blue water, sandy beach, and bright sunshine, Vung Tau, and Nha Trang are voted among the most beautiful beaches by TikTok users.