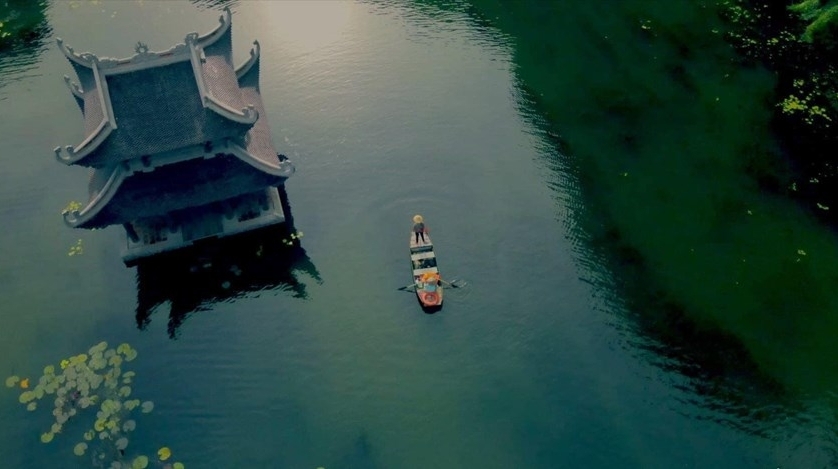 Located 100 km from Hanoi, Ninh Binh has risen as a favourite tourist spot for young people in recent years thanks to its natural beauty and unique architecture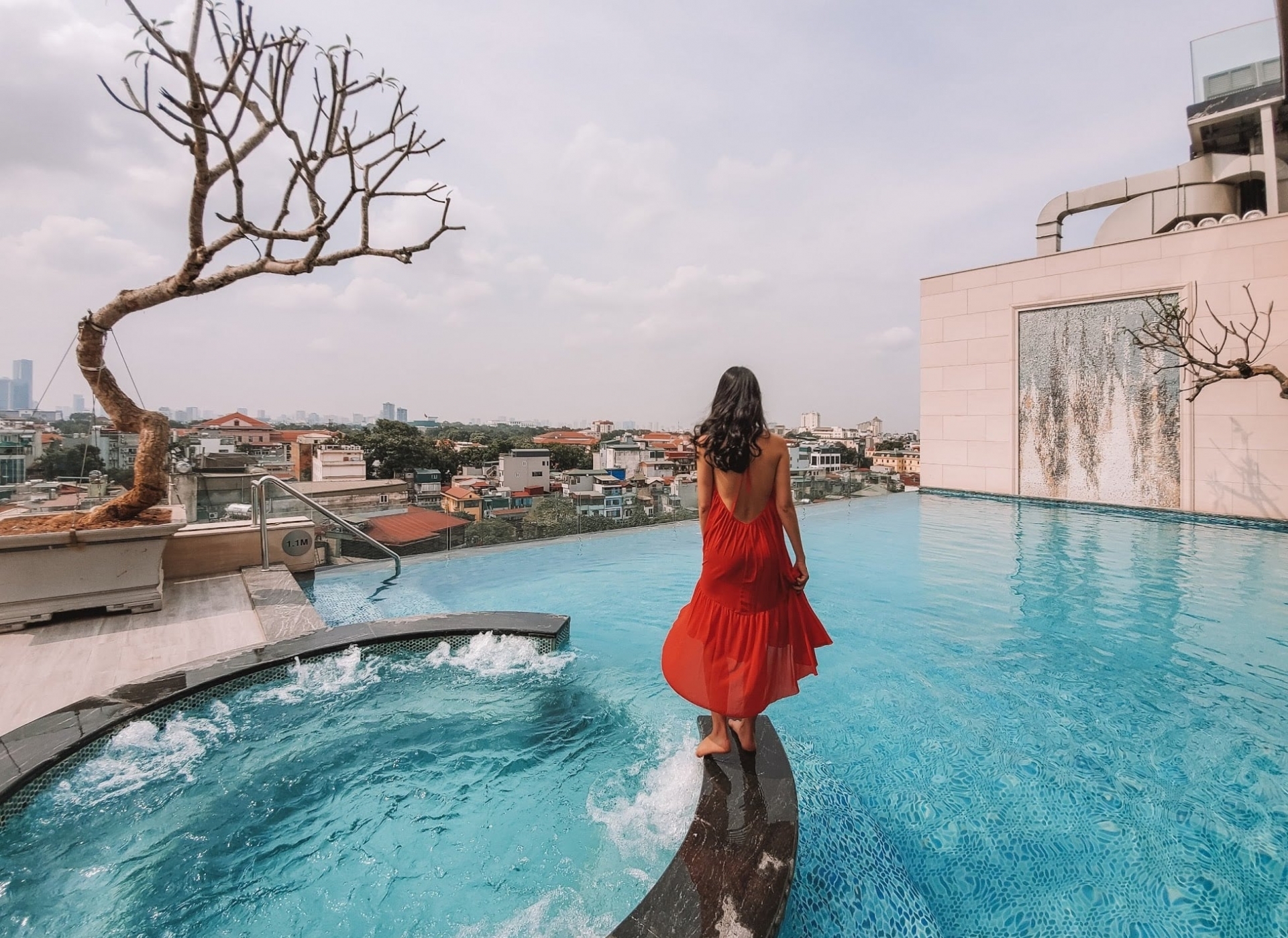 Five Vietnamese hotels, four in Hanoi and one in neighboring Ninh Binh Province, have won honors in various categories at the 2021 TripAdvisor Travelers' Choice Awards.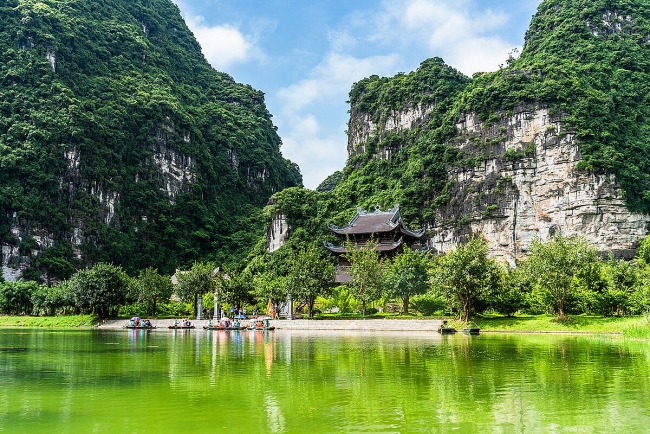 If you still have no clue where to spend your weekend as a wrap-up to 2020, Trang An is a perfect option. Home to stunning natural scenes, the destination is a surefire escape from the daily hustle.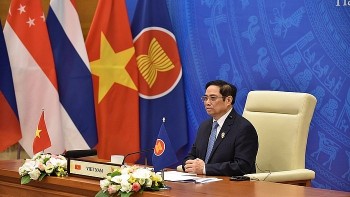 Friendship
Prime Minister Pham Minh Chinh spoke highly of Australia's assistance to ASEAN member states in the fight against Covid-19 pandemic.