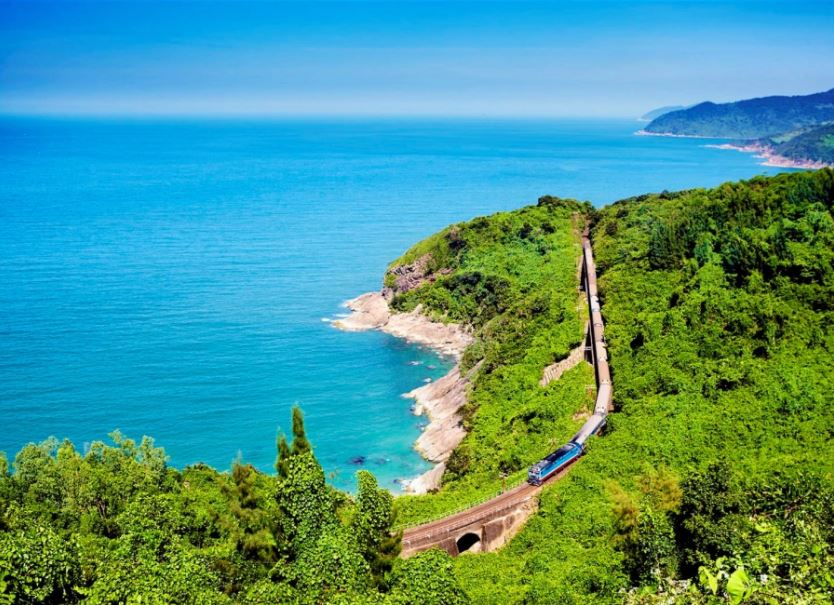 Amid the surge of new Covid-19 wave and a decrease of tourism demands, Railway operators have cancelled several trains to popular tourist destinations from Friday.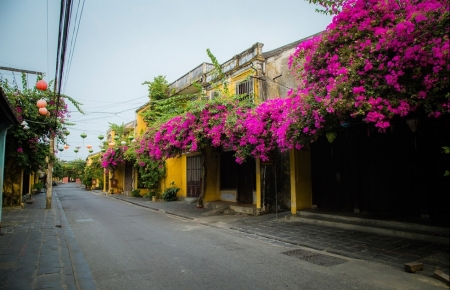 With entry for outsiders restricted, locals staying home, and the closure of shops, restaurants, Hoi An has become more tranquil than usual.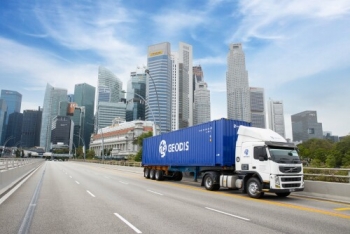 Economy
GEODIS, a global leading transport and logistics services provider, has expanded its road network in Southeast Asia to Vietnam; another step towards its ambition to develop a scheduled road service connecting Singapore to China.