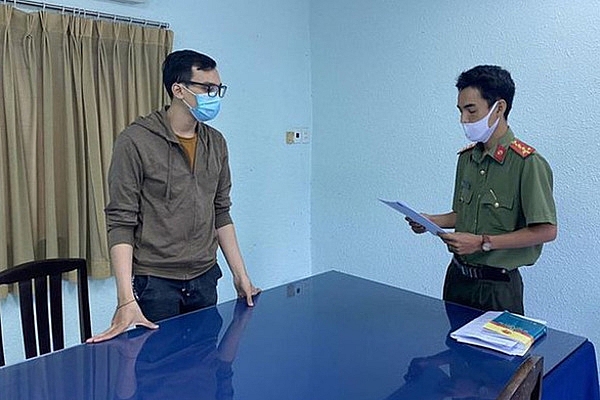 The male flight attendant, known as "Patient 1342" in Vietnam, is expected to stand trial on March 30 for "violating Covid-19 protocols, spreading the dangerous infectious diseases in humans".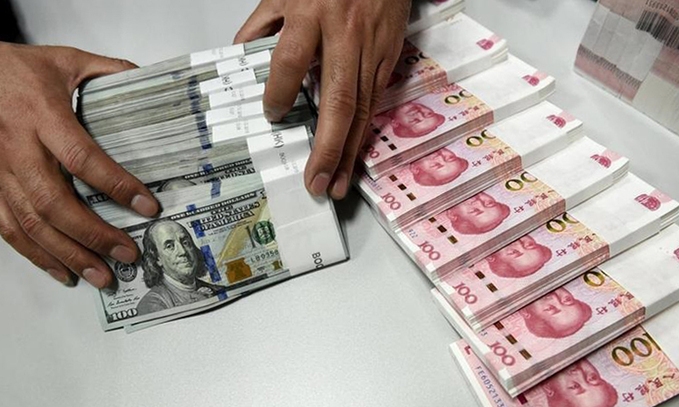 China becomes the first nation in the world piloting government-backed digital currency, which starts in some regions before being introduced to the public, China Daily earlier this week reported.
Focus
Vietnam has so far detected 108 Omicron cases returning from overseas in 10 localities, including 68 cases in Ho Chi Minh City and 27 cases in Quang Nam.