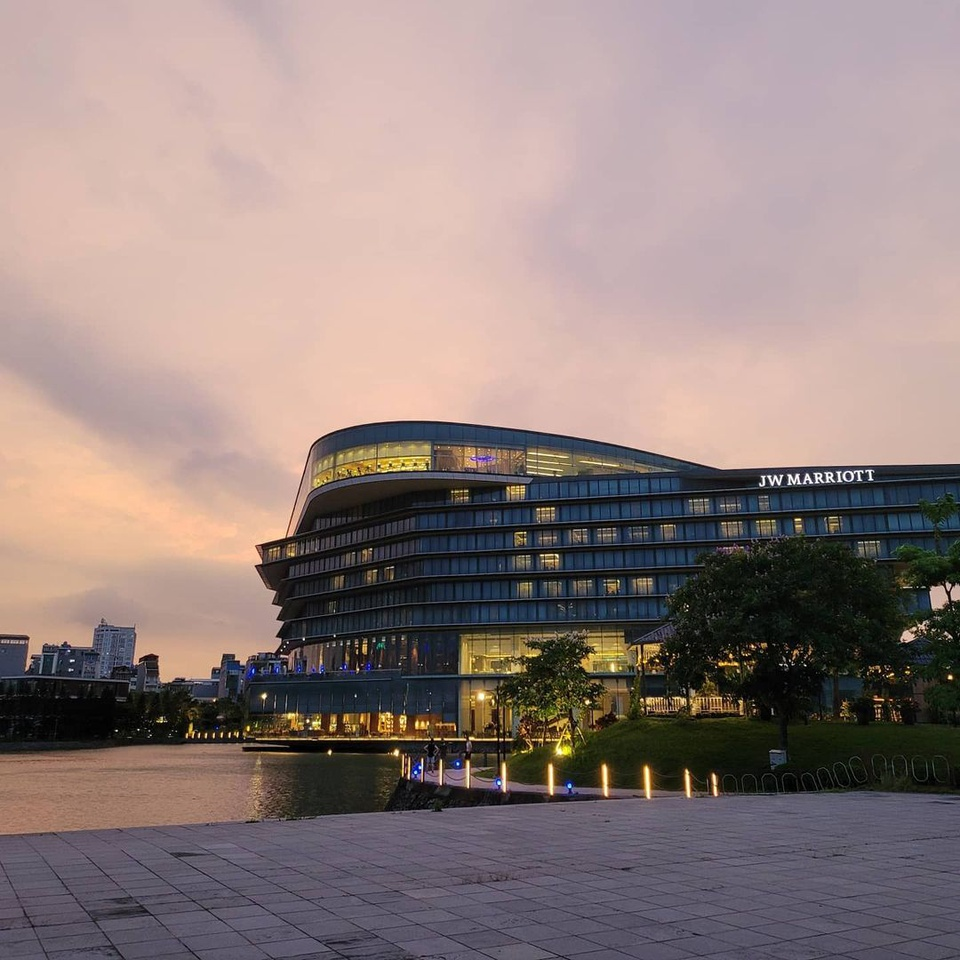 10 hotels, resorts and accommodation in Vietnam have been voted as favorite places to stay in a holiday by TripAdvisor users in annual Travelers' Choice Award 2021.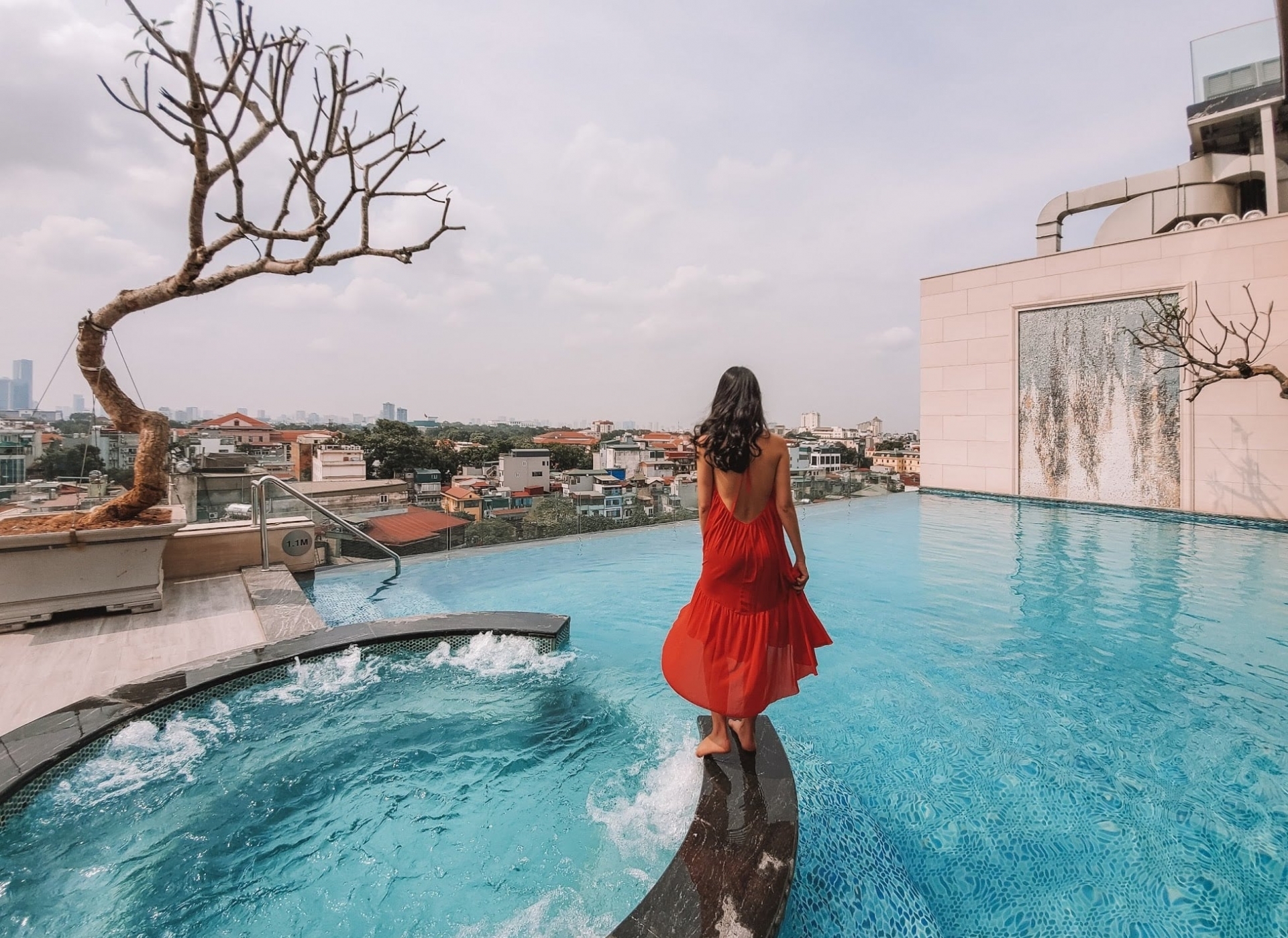 Five Vietnamese hotels, four in Hanoi and one in neighboring Ninh Binh Province, have won honors in various categories at the 2021 TripAdvisor Travelers' Choice Awards.
Handbook
Yoga has recently become one of the best exercise methods that bring many health benefits to people, but it also requires a lot of technique and training to avoid injuries. There are several ways to practice it home, and will still help you achieve your goals.