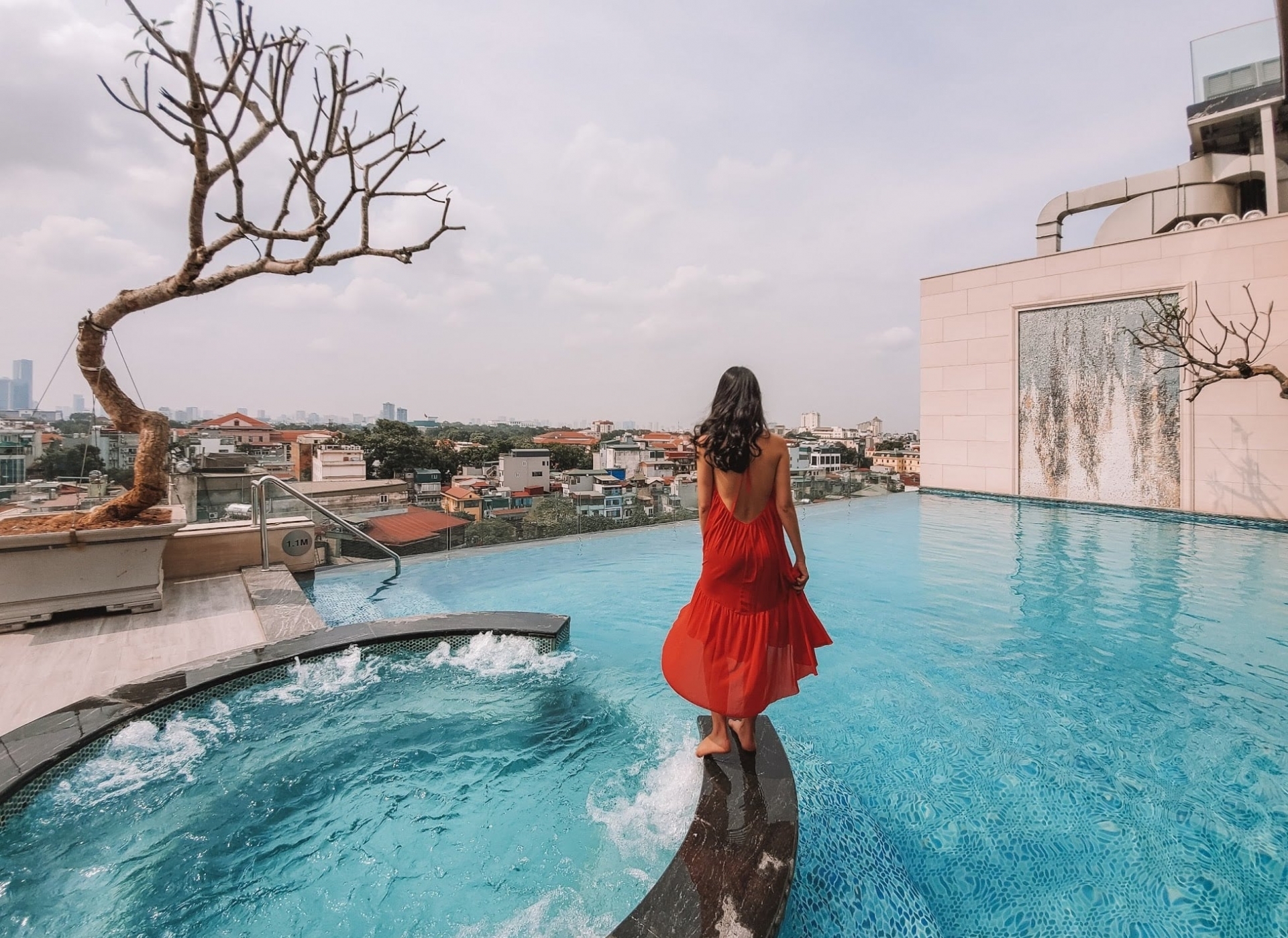 Five Vietnamese hotels, four in Hanoi and one in neighboring Ninh Binh Province, have won honors in various categories at the 2021 TripAdvisor Travelers' Choice Awards.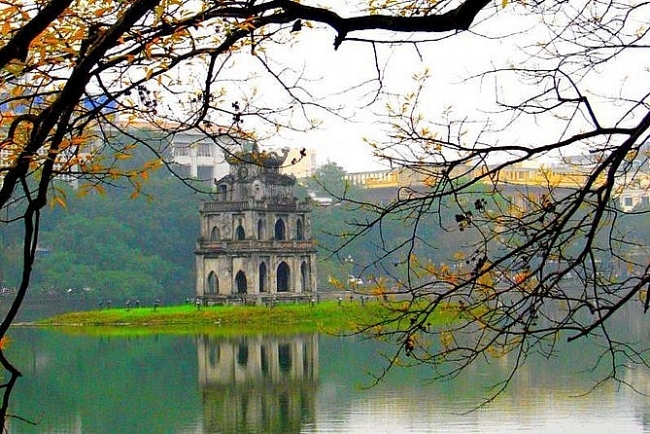 Hanoi and Hoi An have respectively made it to the top 6 and 11 in the Tripadvisor Travellers' Choice 2021 as the most popular destinations voted by travelers.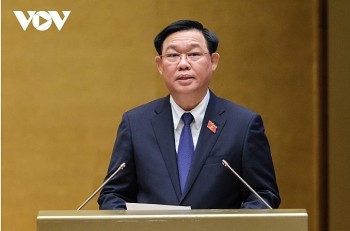 National
National Assembly Chairman Vuong Dinh Hue on May 23 praised the government for its outstanding performance to help the national economy weather the COVID-19 crisis and quickly keep up positive momentum in the post-pandemic period.