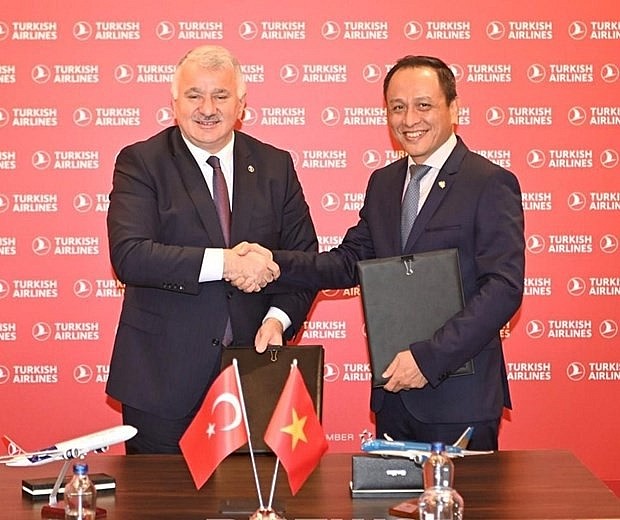 Vietnam News Today (Jun 7): Vietnam, Laos share experience in religious affairs; TasteAtlas names five Vietnamese pancakes as most popular in Southeast Asia; Vietnamese, Turkish national flag carriers sign codeshare agreement; FM Son applauds contributions by Vietnamese community in France.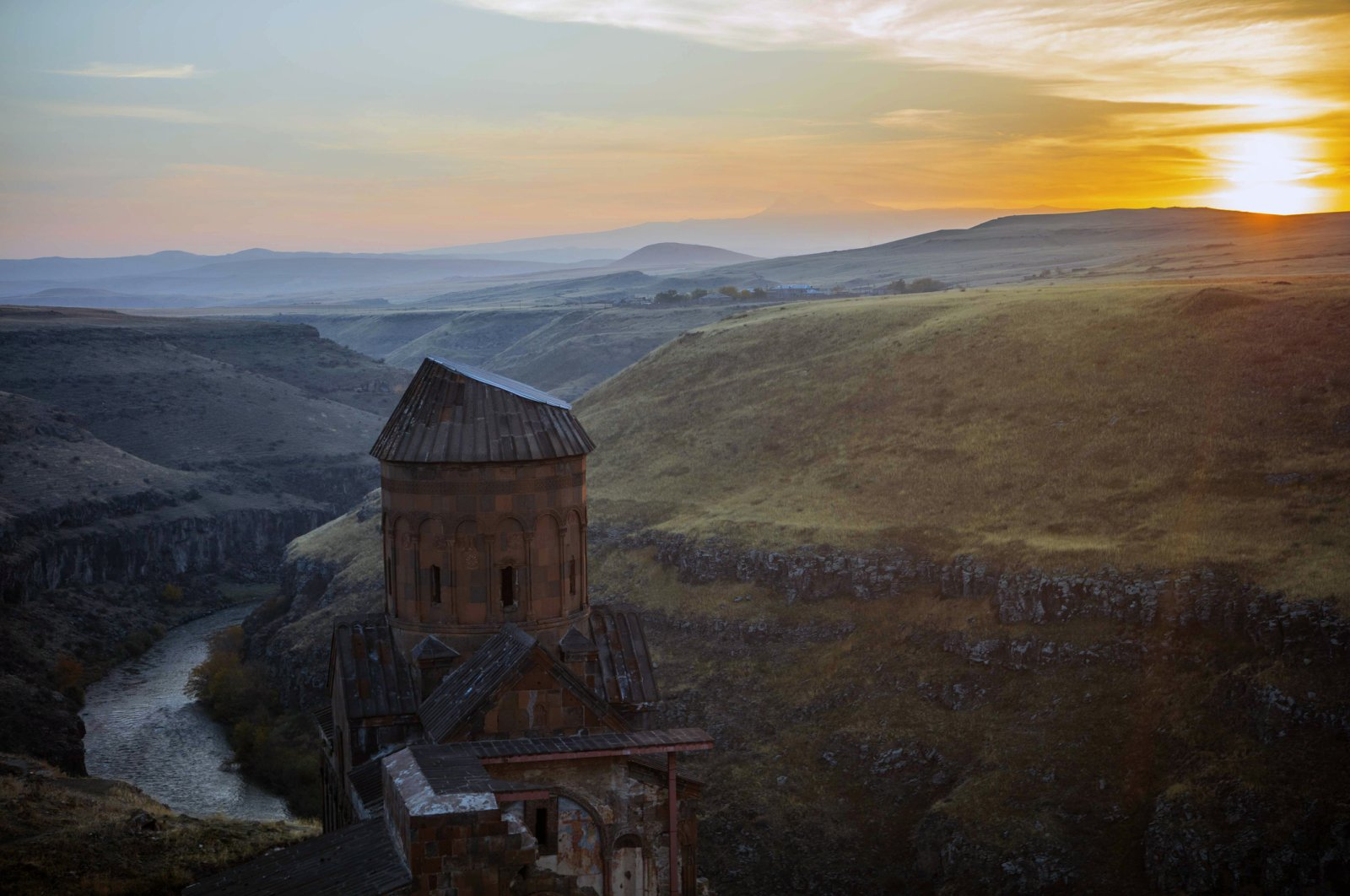 Ani was once one of the largest cities in the world, ruling with might over the region, and although now it is an eerie, abandoned city of ghosts that was once called the "City of 1,001 churches".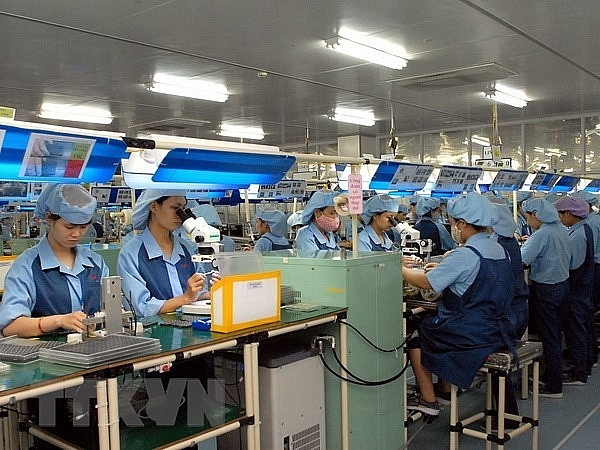 Local businesses are now completely capable of entering the supply chains of Turkish companies after gaining experience operating alongside leading companies and corporations from the United States, Europe, Japan, and the Republic of Korea, according to an online trade exchange conducted on April 8.