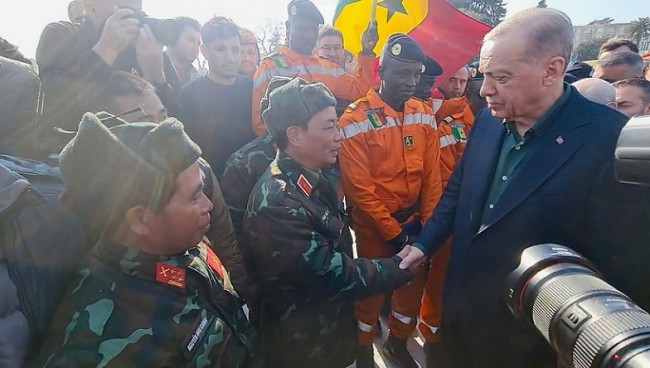 The determination and enthusiasm of Vietnam's two rescue teams providing earthquake relief in Turkey have left a deep impression on local people.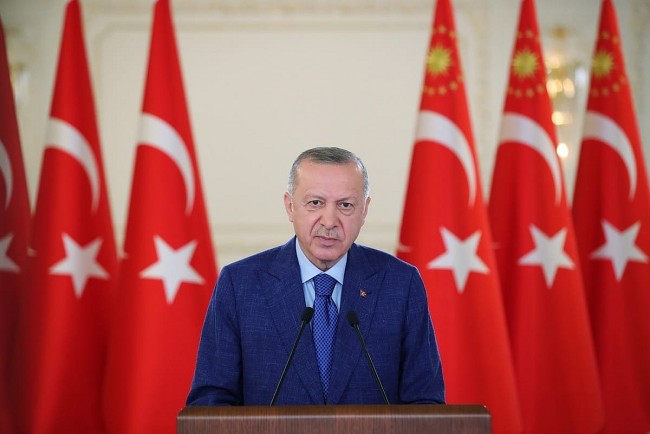 Recep Tayyip Erdogan served as prime minister of Turkey from 2003 to 2014. He was elected president in 2014. Below are some insights into his early life, education and political career.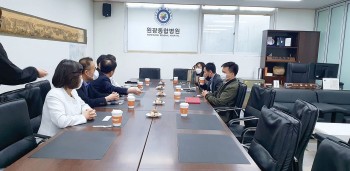 Overseas Vietnamese
A meeting was organized at the Wonkwang Hospital on the provision of medical support for the Vietnamese community in Korea in accordance with the signed cooperation agreement.