Japanese residents braced for impact on Saturday as the powerful Super Typhoon Haishen barreled through unusually warm waters towards the Okinawa islands. Japan's meteorological agency said Typhoon Haishen had sustained winds of up 112 miles an hour early on Saturday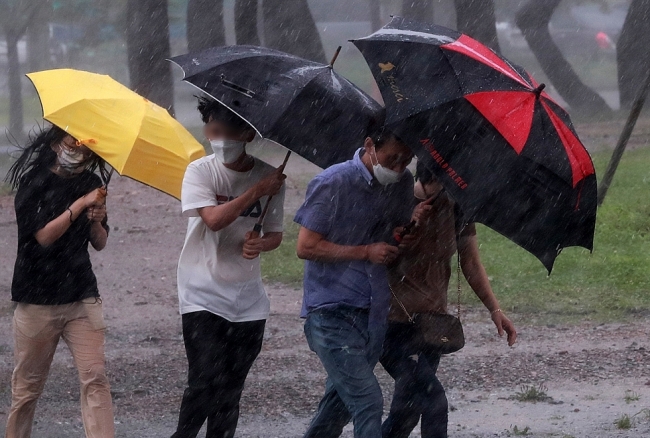 Prime Minister Nguyen Xuan Phuc on August 10 sent a message of condolences to Prime Minister of the Republic of Korea (RoK) Chung Sye-kyun over great losses in humans and property caused by continued torrential downpours and landslides since August 1.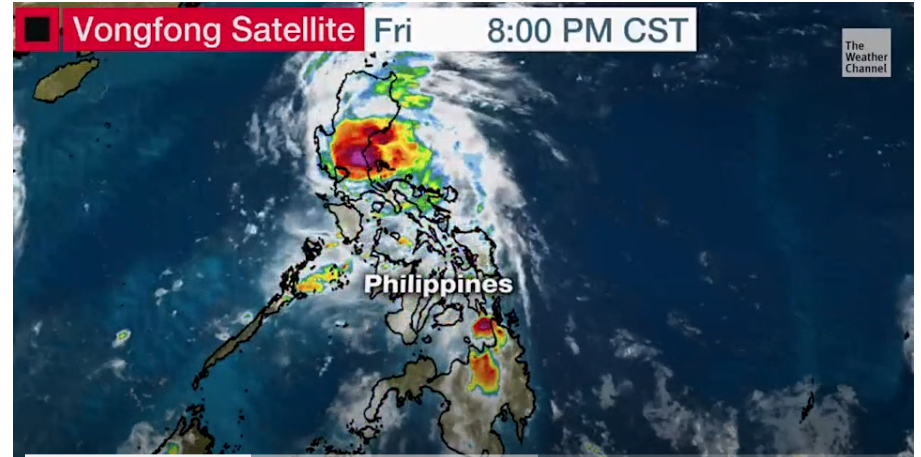 The first typhoon of 2020 brought torrential rains to Luzon, an island that is home to 60 million people in the Phillippines, officials warned that evacuation centers could become hotbeds for the spread of the coronavirus.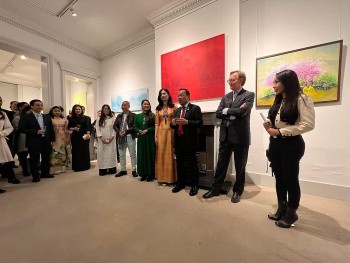 Overseas Vietnamese
The "Sac mau que huong" (Colours of Homeland) exhibition was opened in Mayfair art district in the heart of London.