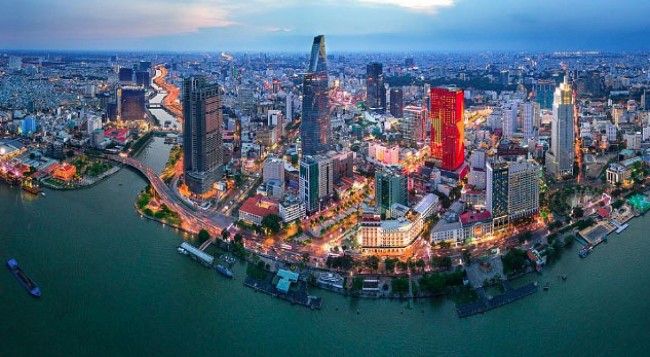 Vietnam News Today (Jan. 14): Vietnamese, Chinese provinces hold joint border patrol; Vietnam remains among top investment destinations globally; Vietnam wins global respect for human development achievements; Vietnam's GDP to grow by 6.83% this year.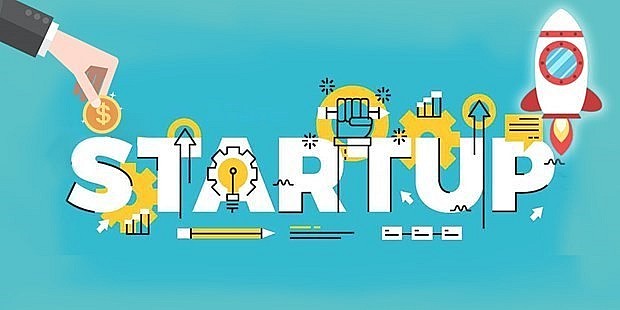 Vietnam News Today (Jul. 29): Vietnam logs 1,699 Covid-19 cases on July 28; Vietnam, Germany work to solve passport issue; Vietnam looks to build next tech start-up unicorns in Asia: ADB; Vietnam pockets two golds at Microsoft Office Specialist World Championship.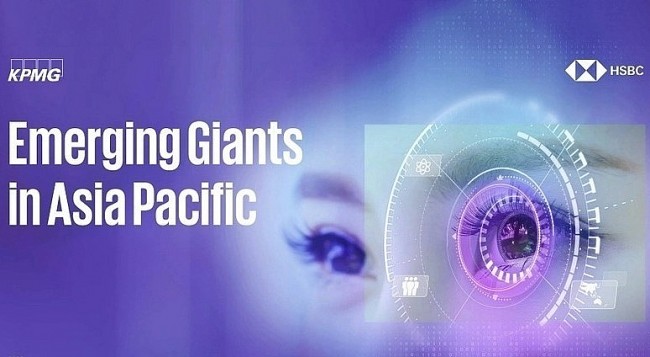 Vietnam was home to just 1,600 start-ups at the start of the COVID-19 pandemic, but that total has jumped to more than 3,000 now, including four unicorns, as specified by the recently released Emerging Giants in Asia Pacific report.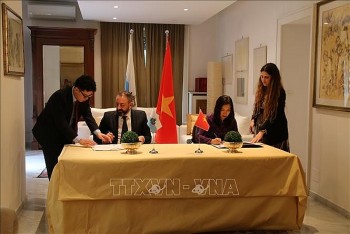 Friendship
The two countries will continue promoting cooperation to enhance growing ties between the two countries based on the good friendship since they established diplomatic relations in 2007.