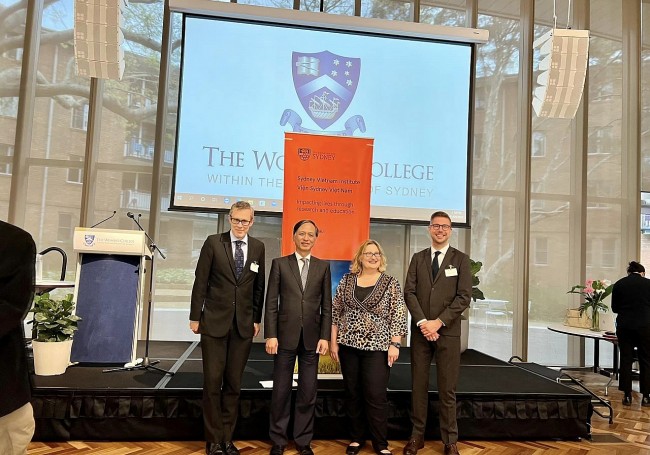 The Sydney Vietnam Institute aims to enrich the collaboration between Sydney and Vietnam through pursuing excellence in research and education.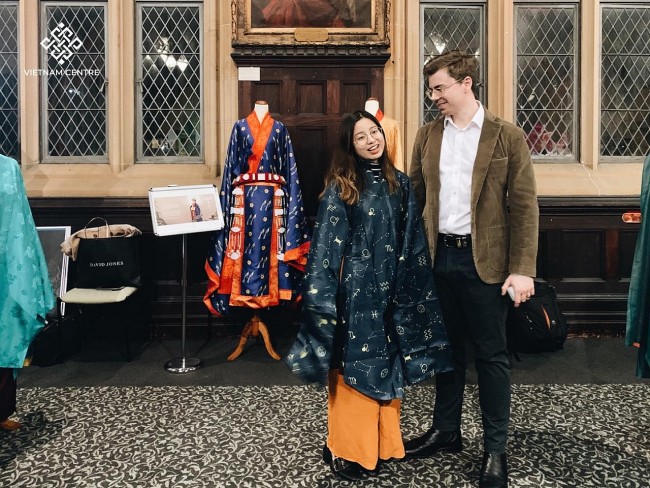 Although known through books and newspapers, Australians can now see the Vietnamese royal costumes with their own eyes.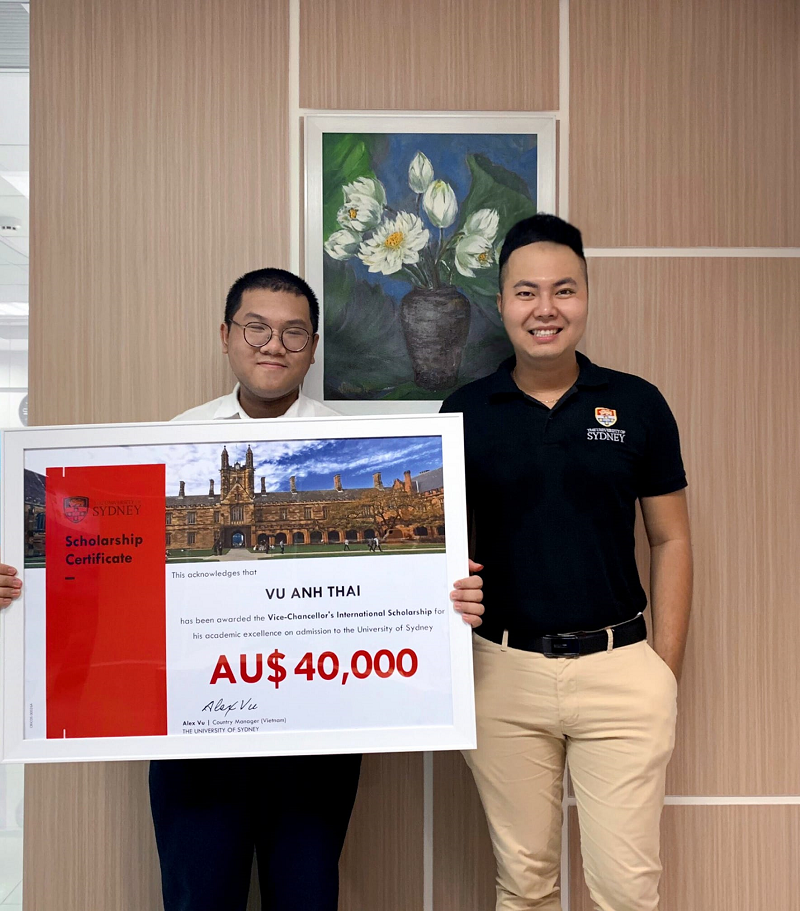 Two years after achieving the perfect score of 36/36 in ACT (American College Testing), Vu Anh Thai, 18, Hanoi-based, wins a scholarship worth 40,000 AUD (US$29,447) from the University of Sydney, Australia.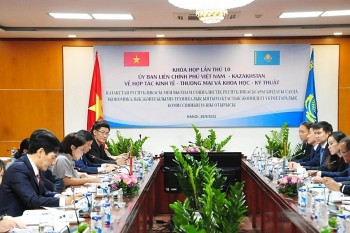 Friendship
The 10th session of the Vietnam-Kazakhstan Intergovernmental Committee on economic-trade and scientific-technical cooperation was held in Hanoi on September 26.