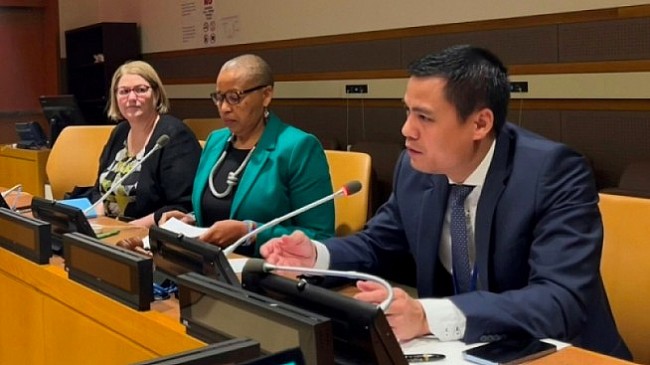 Vietnam News Today (Aug. 11): Hanoi, Vientiane boost co-operation for mutual development; Vietnam looks to draw reputable US investors; Minister gives further details about new passport version; Da Nang named among 18 great destinations for group trips.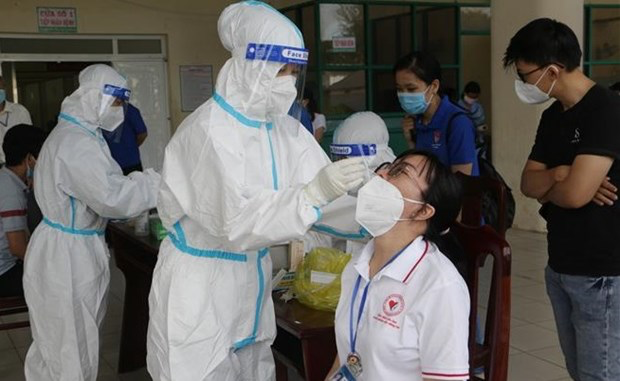 Vietnam News Today (August 10): HCMC to receive 600,000 more Covid-19 vaccine doses; Hanoi to conduct Covid testing for 300,000 residents in high-risk areas; Local COVIVAC vaccine to enter second phase of clinical trials; HCMC supermarket, convenience store staff can go out at night.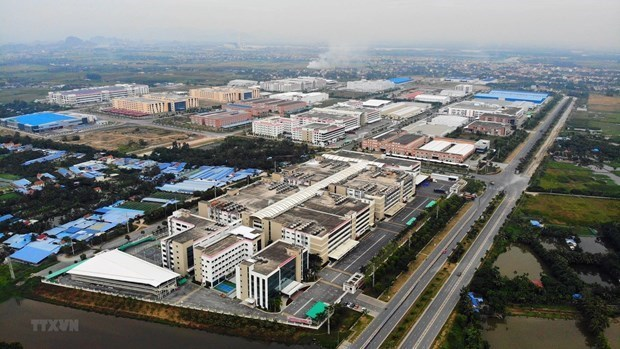 barrons.com, an US-based newswire, has recently run an article annalysing positive impact of the infrastructure development plan, adopted at the 13th National Congress of Communist Party of Vietnam, on the Southeast Asian country's financial market.