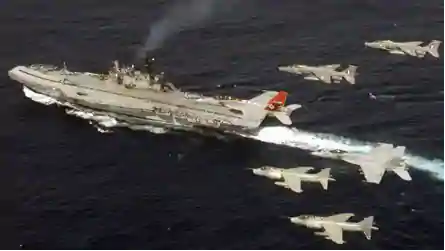 Japan, France and the US will hold a joint military drill for the first time next year. The exercises, have conducted on one of Japan's uninhabited outlying islands, will focus on providing relief efforts during a natural disaster, but parts could also form the basis for a defence against attack, the paper said.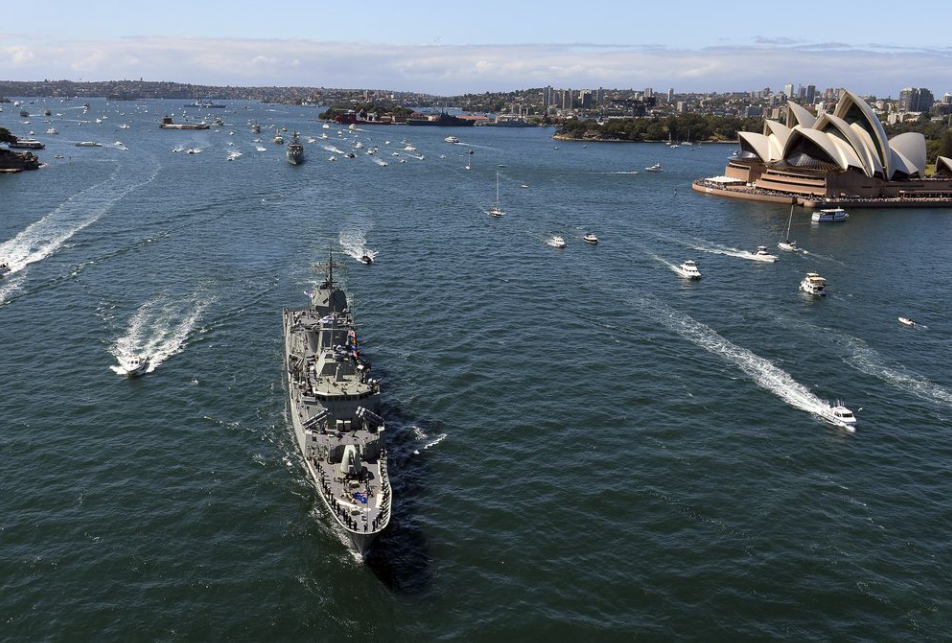 Military exercises set to take place in the Bay of Bengal and the Arabian Sea.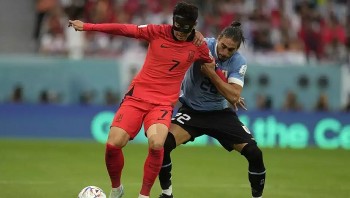 World
Both South Korea and Ghana are searching for their first wins at this year's World Cup. Ghana are facing the prospect of an early elimination from World Cup 2022 Group H when they travel to the Education City Stadium to face South Korea on Monday.