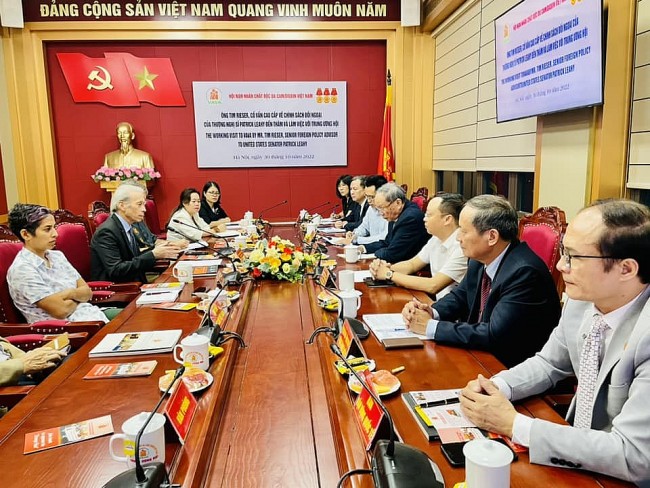 The US side plans to expand its support to many other provinces of Vietnam in the near future, said Tim Rieser, senior foreign policy advisor to US Senator Patrick Leahy.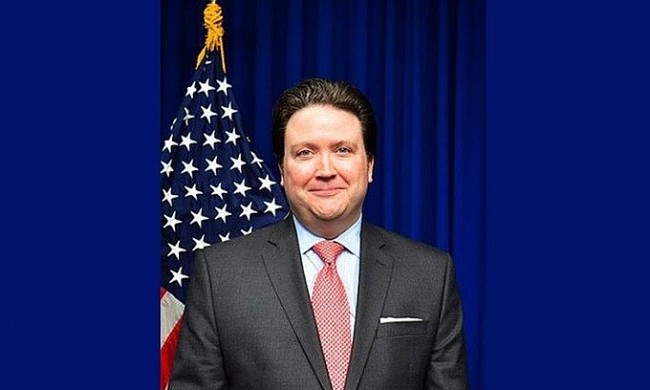 Meet Mark Knapper, a decorated career diplomat focused on East and Southeast Asia for decades now being assigned US Ambassador to Vietnam.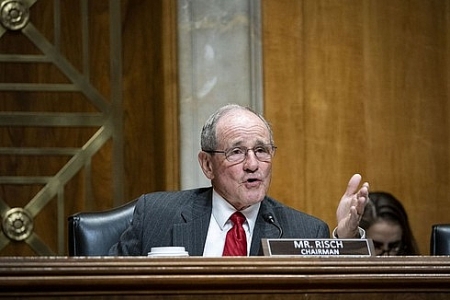 US Senator Jim Risch, Chairman of the Senate Foreign Relations Committee, along with three others, on April 11  issued a statement criticizing China for sinking a Vietnamese fishing vessel and deploying military aircraft in the BienDong (
East Sea
) alongside other activities.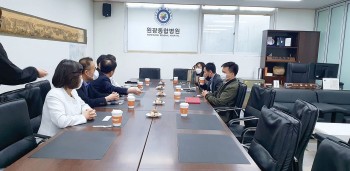 Overseas Vietnamese
A meeting was organized at the Wonkwang Hospital on the provision of medical support for the Vietnamese community in Korea in accordance with the signed cooperation agreement.