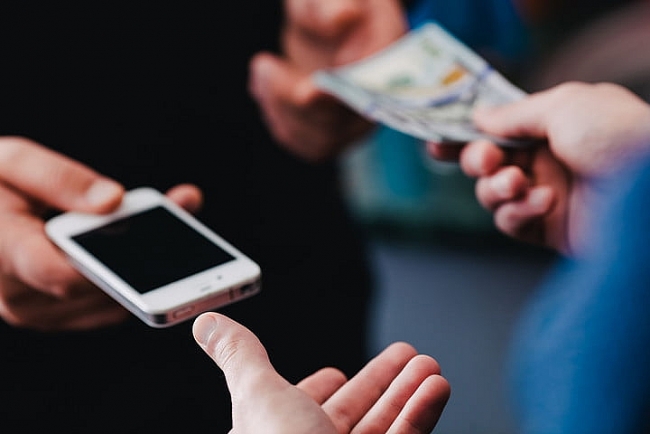 If you want to replace your smartphone, you don't necessarily have to buy a new device at full price to get what you want. Buying a used one has its advantages, especially if you keep these tips advised by tech savvy in mind.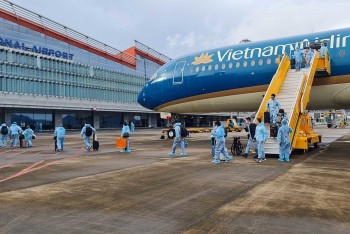 National
Vietnam News Today (September 27): HCM City expects a special mechanism for new normal; UNICEF speaks highly of Vietnam's priority to Covid-19 orphans; Vietnam considers mutual recognition of vaccine passport with select countries; Central Vietnam province prepares to welcome foreign tourists starting November.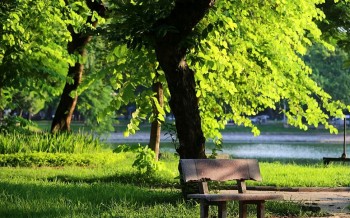 Travel
As Hanoi enters autumn, the atmosphere turns cool and relaxing. Hanoi's streets become more poetic with the clear blue sky and golden sun rays leaking through the leaves.
Friendship
Cuba has exported its Abdala coronavirus vaccine for the first time with an initial shipment to Vietnam.