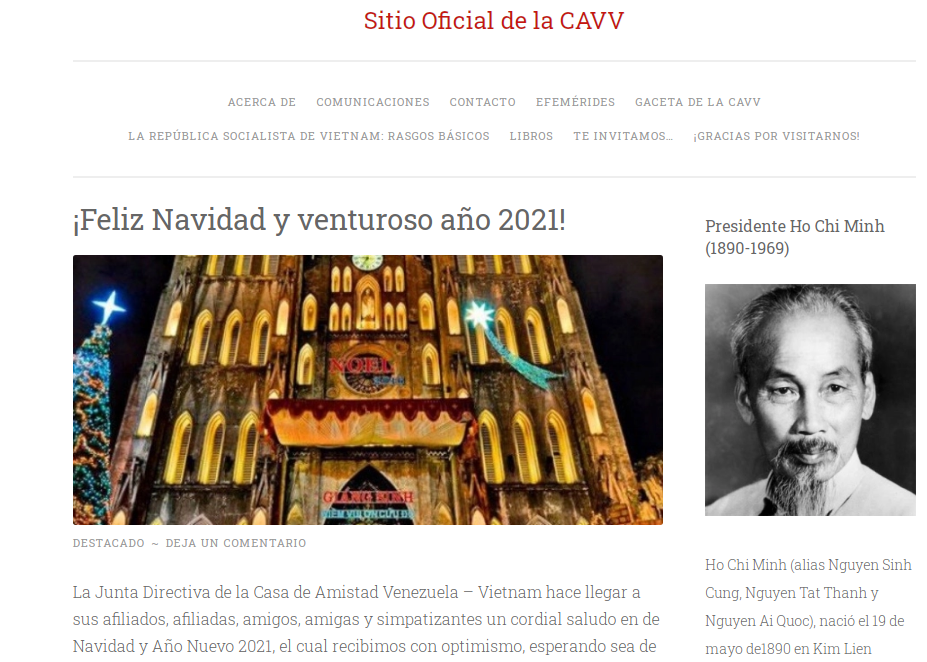 The e-portal has columns on Vietnam, providing readers with President Ho Chi Minh's Nhat Ky Trong Tu (Diary in Prison) in Spanish. It also published the first newsletter of the Venezuela – Vietnam Friendship Association's activities in recent times.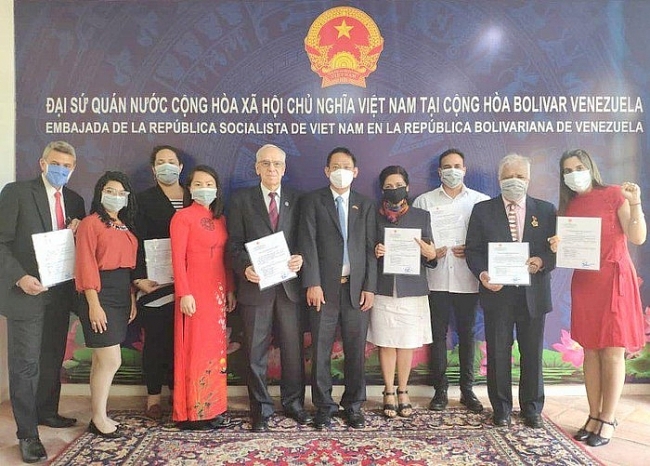 On the occasiong of the 31st anniversary of the establishment of the bilateral diplomatic ties, the executive board of the Venezuela-Vietnam Friendship Association (Casa de Amistad Venezuela – Vietnam) made debut during a ceremony held on October 22.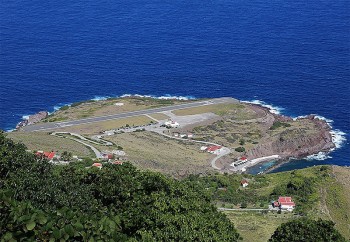 World
Most of the airports in the world are safe, with long and steady landings. But there are also several most dangerous and scariest airports, and here are some of them.