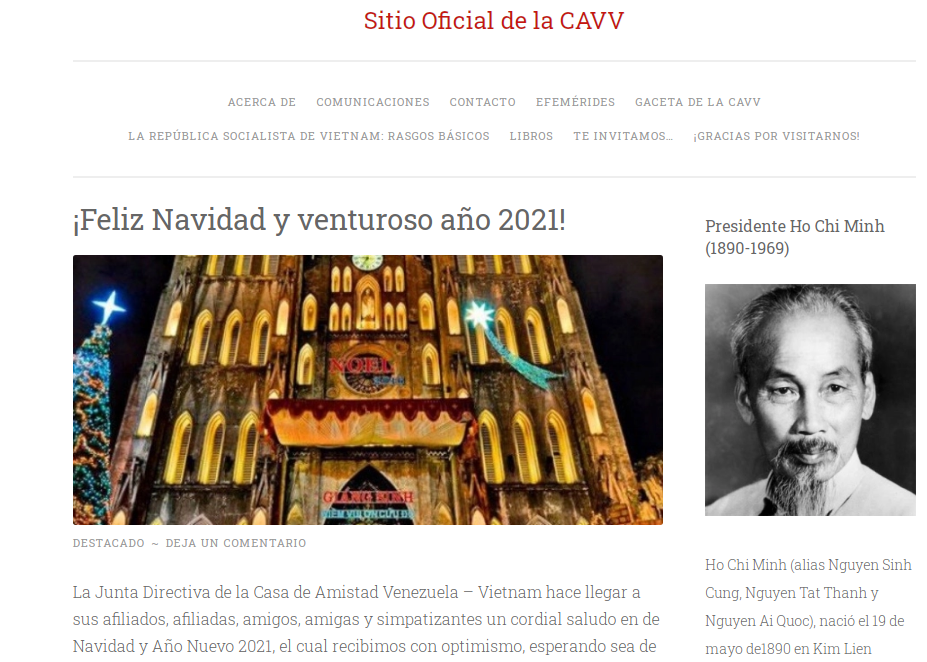 The e-portal has columns on Vietnam, providing readers with President Ho Chi Minh's Nhat Ky Trong Tu (Diary in Prison) in Spanish. It also published the first newsletter of the Venezuela – Vietnam Friendship Association's activities in recent times.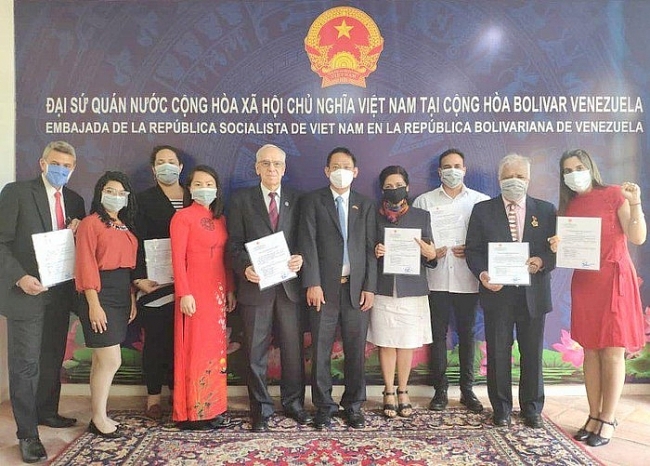 On the occasiong of the 31st anniversary of the establishment of the bilateral diplomatic ties, the executive board of the Venezuela-Vietnam Friendship Association (Casa de Amistad Venezuela – Vietnam) made debut during a ceremony held on October 22.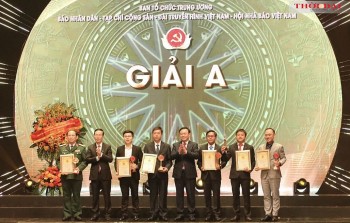 Viet's Home
The 7th National Press Prize on Party Building (named Golden Hammer and Sickle) - 2022 has been bountiful with thousands of entries on a variety of topics, rich in genres, closely following hot topics, outstanding events, key tasks of the political system and the country. Content relating to party building process was clarified and further exploited compared to previous years.