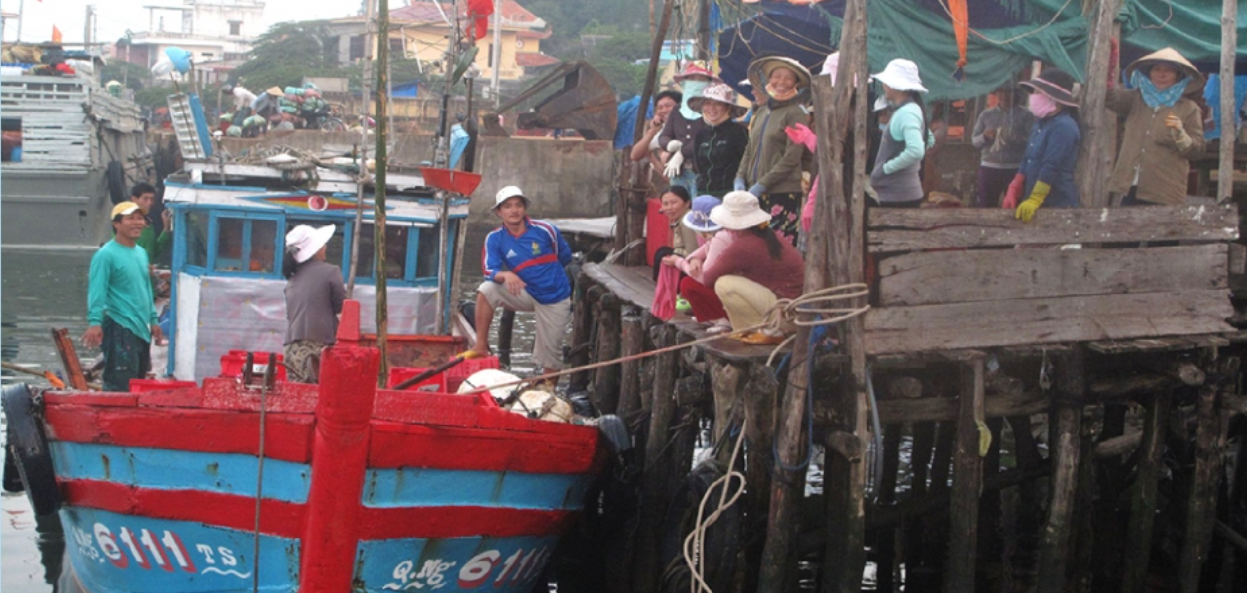 Four doors of the vessel's cellars were nailed with full of 10 tons of fishes, Leo pushed the GPS machine, on which the screen show Sa Ky letter and shouted: "Thanks to Ba Cau for providing us lots of fishes, let's go, brothers!". The ship moved toward Sa Ky estuary. Reaching to the prow, I stood solemnly and greeted Trung Sa, after experience a lot of days looking forward to returning to my motherland.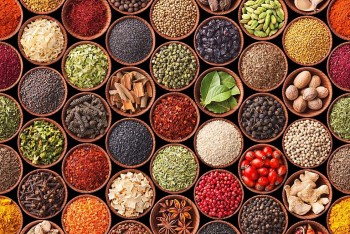 Vietnamese Herbal Tea
Antioxidants have been known since the 1990s and have been useful in fighting cancer, atherosclerosis, and many other chronic diseases.