"Face to Face", the lastest service offered by Tinder that allows users to make video calls, is now being tested in 13 selected countries, including Vietnam.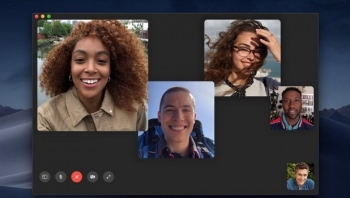 Millions of people working from home to avoid coronavirus are using free video chat apps to stay in touch with coworkers, friends and family. Zoom, Skype and FaceTime offer some ways to add more fun to your video chats.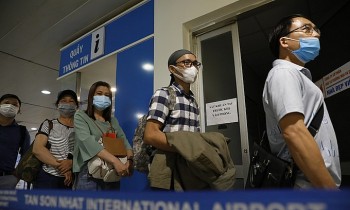 Focus
Over 55.5 million people in Vietnam have now been fully inoculated, while more than 73.8 million people have received at least one dose of Covid-19 vaccine.